Protect your assets, data and reputation with our Smart contract audits.
Are you seeking to empower your smart contracts with top-tier security? Look no further than Cyrex, the leading provider of smart contract audit services. Our comprehensive audits ensure the trust and reliability of your digital contracts, protecting your assets and reputation in the Web3 environment.
Why Smart Contract Audits are Crucial
In the fast-paced world of blockchain and cryptocurrencies, smart contracts have become indispensable for businesses. These digital contracts execute automatically based on predefined criteria, streamlining operations and ensuring trust between parties. However, uploading smart contracts to a blockchain without conducting thorough audits can expose your organization to lasting flaws and potential threats from hostile agents.
Industry-Leading Smart Contract Audits
At Cyrex, we specialize in conducting rigorous smart contract audits to uncover potential vulnerabilities and weaknesses. Our proactive approach allows us to identify and rectify issues before deployment, minimizing risks and protecting your assets and data. Our audit services prevent potential exploits, unauthorized access, and loss of funds, instilling confidence in your users and safeguarding your project's reputation.
Comprehensive Code Analysis and Best Practices Evaluation
Our team of experts performs a comprehensive analysis of your smart contract's code, evaluating it against industry best practices. Through in-depth security assessments, we identify potential weaknesses and ensure that your smart contracts meet the highest standards of reliability and resilience.
Ensure your decentralized product is secure for Web3
Get in touch about our smart contract audits today.
Benefits of Smart Contract Audits
Ensure trust and reliability: With our secure audits, you can rest assured that your smart contracts operate as intended, boosting trust between parties.
Protect your assets and data: By mitigating vulnerabilities early on, our audits safeguard your valuable assets and sensitive data.
Enhance transparency: Our audits promote transparency, demonstrating your commitment to maintaining a secure ecosystem.
Boost user confidence: Show your users that their interactions with your smart contracts are protected and trustworthy.
Don't compromise on the security of your smart contracts. Choose Cyrex's smart contract audit services to protect your organization's interests and build a reputation for reliability and trustworthiness in the Web3 environment. Let us fortify your contracts and pave the way for a secure future. Get in touch with our experts today – Or check out some of our additional development services from Cyrex Enterprise.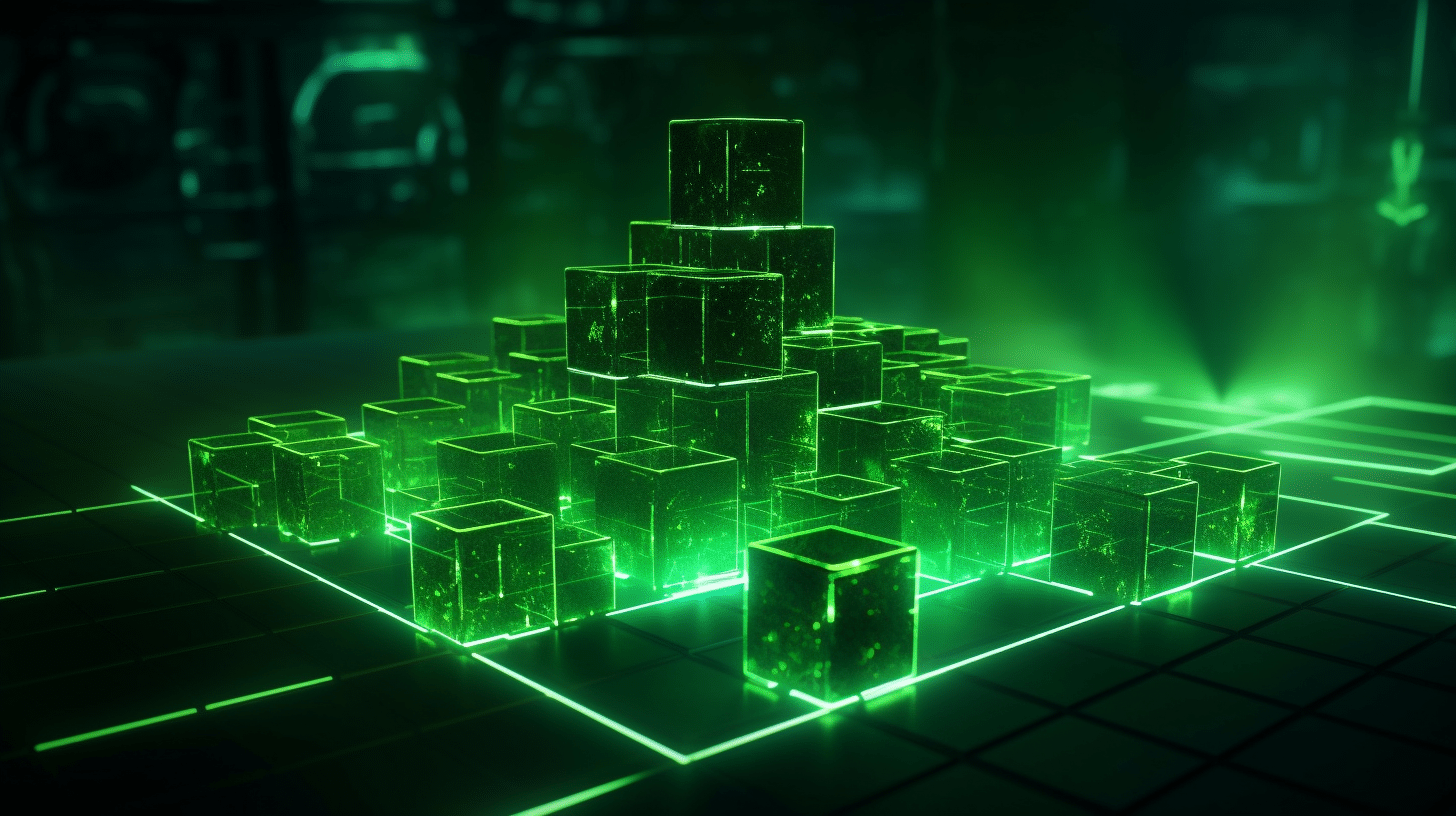 Our workflow
1
Technical Overview
Smart Contract Audit
The Cyrex security experts work with your decentralized systems and processes to discover all potential security vulnerabilities and injection points. They will establish the scope of your project here by examining its architecture, programming languages, and functionality. Once identified and a workflow is prepared, we can get to work.
2
Penetration Testing
Smart Contract Audit
Our auditor team will perform a series of targeted tests on your smart contracts as well as review the base code for vulnerabilities or potential security risks to your business.
3
Reporting & Regression Testing
Smart Contract Audit
After the entire testing cycle is complete, we offer thorough, frank findings on all smart contract vulnerabilities, from minor coding flaws to significant exploitation points. Each report will include: Detailed risks and vulnerabilities, as well as their potential consequences. A proof of concept for reproducibility. Our team will provide best-practice solutions to address these issues and flaws with your smart contracts.
Don't just listen to us, find out what our clients and partners have to say

"It was a pleasure working with the security team. They are extremely knowledgeable, capable, and very flexible; partnering with us and adjusting processes and communication to suit our needs. We are very much looking forward to an ongoing relationship between our teams."
Mythical

"Cyrex have been consistently great security testing partners for us across a number of complex projects. Improbable often asks Cyrex to test brand new technology, posing a real challenge to testers to get up to speed with our cutting edge software, let alone find vulenrabilites within it. And yet we are consistently impressed by the quality of work we see. Cyrex keeps us one step ahead of our attackers."
Improbable

"We worked with Cyrex on security and scale testing for our games and platform. They have the deep domain knowledge necessary to provide quality audits for complex software like games, and were a very friendly, responsive and commited team."
Immutable