Penetration Testing for Online Games: Unveiling Robust Security Layers
Enhance your game's defense against cyber threats with our dedicated penetration testing and cybersecurity services. In today's digital landscape, robust security is paramount to shield your gaming masterpiece. Ignoring rigorous security measures leaves your game exposed to malicious attacks, including in-game cheating, unauthorized modifications, and packet manipulation. Such vulnerabilities can quickly escalate, resulting in revenue loss and eroded player trust.
Decades of Gaming Security Expertise at Your Service
With over a decade of hands-on experience in gaming security, our seasoned team possesses a comprehensive understanding of the intricate security challenges specific to the gaming industry. We approach each testing scenario with the dual mindset of a player and a cybersecurity specialist, ensuring a holistic evaluation of your systems' security posture.
Comprehensive Penetration Testing Across Diverse Game Genres
Diverse genres, including FPS, MMOs, and RPGs, fall under our expertise. As avid gamers ourselves, we've encountered and thwarted various attack vectors prevalent in the digital gaming space. This firsthand knowledge empowers us to design targeted testing methodologies, addressing vulnerabilities at their core.
Level Up Your Game's Security Today
Take Action with Cyrex's Penetration Testing Services
Uncover and Rectify: Rigorous Testing for Maximum Security
Uncover potential risks across the entirety of your game's infrastructure through our meticulous penetration testing. Our comprehensive assessments cover various game engines and pinpoint typical injection points exploited by malicious actors. Leveraging both professional expertise and personal gaming experiences, we consistently identify and rectify over 25 bugs in a single test cycle for pre-release games.
Secure the Future of Your Game with Proactive Penetration Testing
Secure the future of your online game with our battle-tested penetration testing services. Partner with us to unveil vulnerabilities, reinforce security layers, and provide players with an enjoyable and risk-free gaming environment. Explore the power of proactive security, backed by a decade of gaming industry insights. See even more development innovation and solutions at Cyrex Enterprise.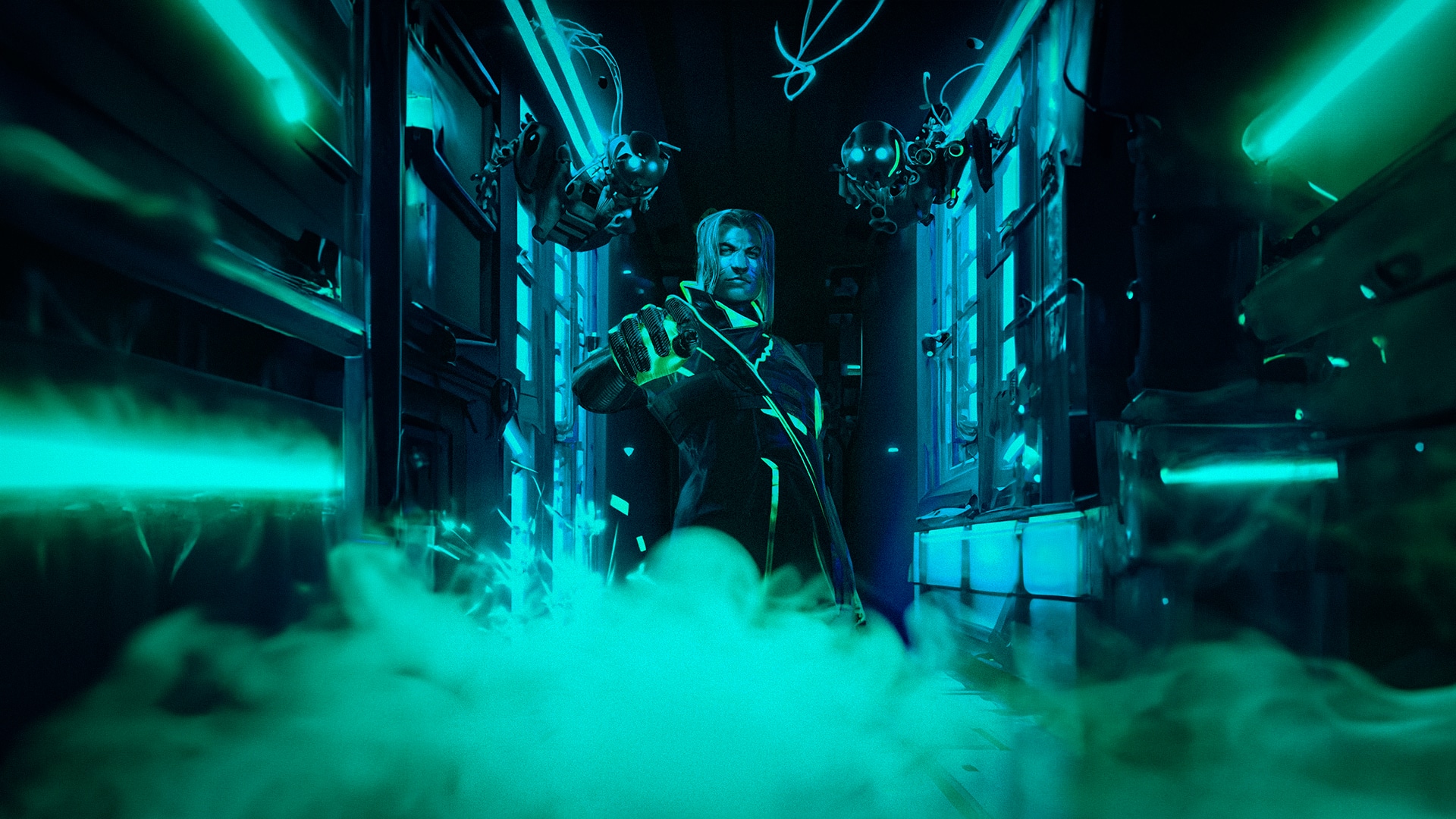 Building blocks of application testing
Our testing modes
BLACK BOX
+
Most realistic

Hacker perspective

No intelligence provided

Minimal permissions required
GREY BOX
++
Most common

Fast reconnaissance

All permissions granted

Partial documentation provided
WHITE BOX
+++
Most complete

High quality assurance

Full source code review

Full documentation provided
Pair hacking... because two minds are always better than one
At Cyrex, we're passionate about staying ahead of the curve when it comes to cybersecurity testing. One of the key methodologies that sets us apart is pair hacking. Our team of security engineers work in pairs or groups, emulating the techniques used by black hat hacker collectives to ensure that we're thoroughly testing the security of our clients' systems.
What makes pair hacking so effective is the collaboration and communication it fosters among our team members. Each engineer brings their unique perspective and skill set to the table, allowing us to identify and verify vulnerabilities and injection points that might otherwise go unnoticed. With this method, we're able to ensure that every aspect of the system is secure.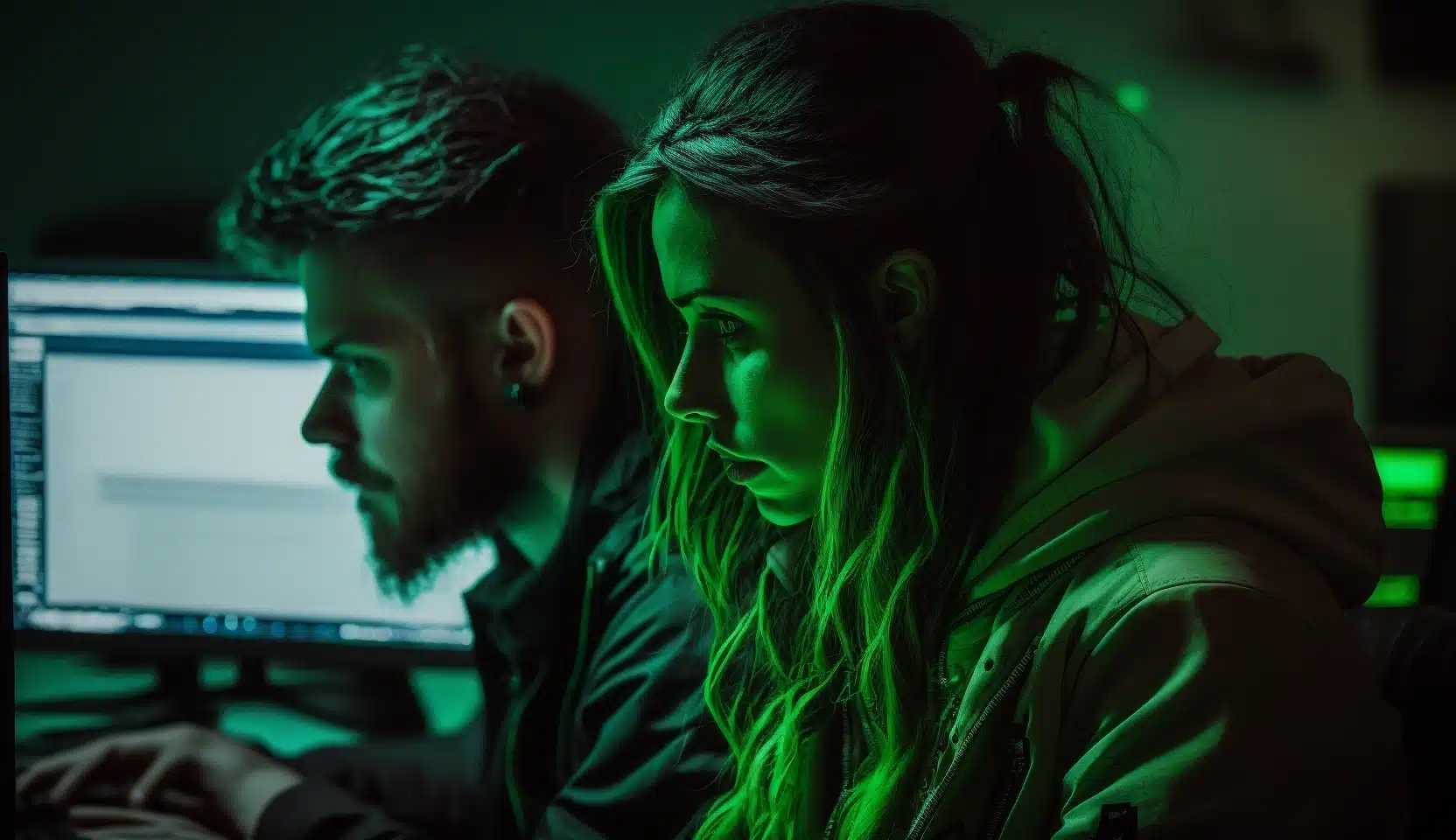 Our workflow
1
Passive Phase
Reconnaissance
This is where we get to know your application or software. Our teams determine the scope of your project by examining the target system, its architecture, programming languages, and functionalities.
2
Active Phase
Target Penetration
The real fun starts in this phase. Here, we do a deep dive with a full, manual penetration test of the target system based on our reconnaissance and previous findings. Fun fact: this process can account for up to 80% of the entire penetration testing cycle!
3
Reporting
Debrief & Next Steps
Once the full testing cycle has been completed, we deliver extensive, no-holes-barred reports on all system vulnerabilities, from small insertion points to major security issues. With this, we can provide creative best practice solutions that work with your workflows and processes. We also outline fully the potential risks of each issue and how a malicious agent could exploit them.
Don't just listen to us, find out what our clients and partners have to say

"There are two benefits of cooperating with Cyrex - the quality of their work and the quality of cooperation with the team. Space Punks' audit was thorough and gave us confidence in the security and scalability of the game. The way the team operates is a showcase of great balance between structure and flexibility."
Flying Wild Hog

"It was a pleasure working with the security team. They are extremely knowledgeable, capable, and very flexible; partnering with us and adjusting processes and communication to suit our needs. We are very much looking forward to an ongoing relationship between our teams."
Mythical

"Cyrex have been consistently great security testing partners for us across a number of complex projects. Improbable often asks Cyrex to test brand new technology, posing a real challenge to testers to get up to speed with our cutting edge software, let alone find vulenrabilites within it. And yet we are consistently impressed by the quality of work we see. Cyrex keeps us one step ahead of our attackers."
Improbable

"We worked with Cyrex to secure our game and backend, and they were both very professional and very easy to work with! There was very little preparation needed from our side, and the report they presented was useful, in-depth, and easy to use as a blueprint to guide implementation of security hardening."
Sharkmob