Cutting-Edge SaaS Development Solutions
In today's dynamic and fast-paced business landscape, meeting the ever-growing demands of consumers requires products of increasing complexity. As a result, integrations have transformed from being optional to essential for businesses striving to maintain their competitive edge. At Cyrex, we recognize the critical role of integrations and specialize in SaaS development and integration services to empower your business.
Irrespective of the nature of your product, integrations play a pivotal role in expanding functionalities and enriching the user experience. Whether it involves seamless connection with payment systems, integration of authentication providers, or harnessing navigation services, these integrations are indispensable for creating a cohesive and unified user journey.
With our profound expertise in developing and integrating SaaS solutions, Cyrex equips businesses with the tools they need to streamline operations and stay ahead of the curve. Our team's extensive experience enables us to help your business leverage the power of integrations, elevating your product offering and delivering an unparalleled experience to your customers.
Level up your business with our SaaS Development solutions.
We'd love to discuss your upcoming project.
Unleashing Innovation, Powering Transformation
At Cyrex, we specialize in blending the dynamic and forward-thinking nature of start-ups and SaaS technology with reliable and uncomplicated solutions for our enterprise clients. Our approach focuses on assisting architecture and innovation teams in achieving an API-centric digital transformation that is efficient and effective.
With a diverse range of clients, including start-ups in the banking sector and space tech exploration, our customer portfolio spans various industries. Our goal is to deliver sound and streamlined advice and solutions, ensuring that our clients can navigate the evolving technological landscape with confidence.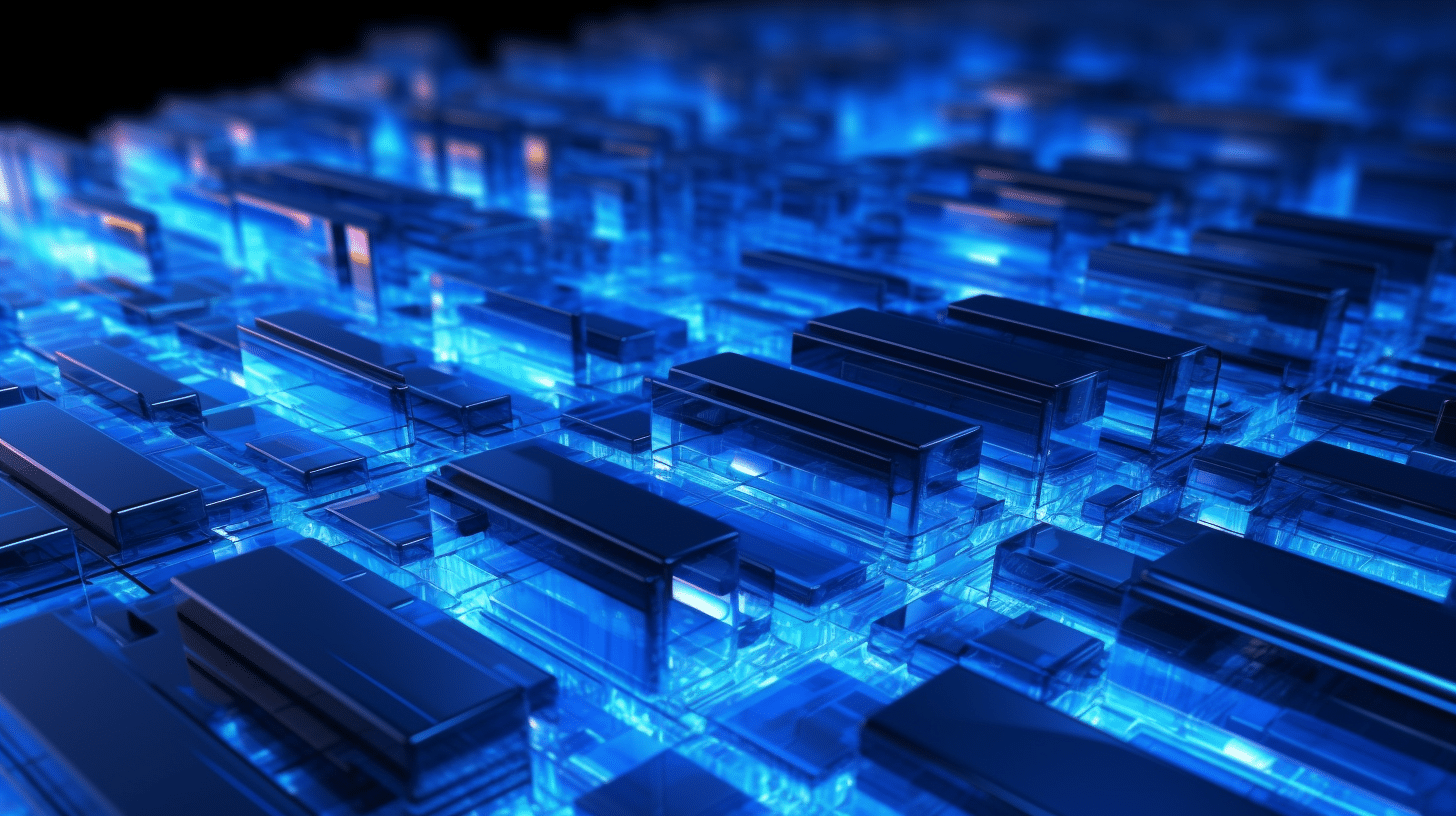 The development team
The building blocks of web-development are all behind the scenes. Our back-end native developers create and maintain the actual web platform itself. They determine the functionality and ensure that data flows effectively between the front-end and the back-end/server-side.
Out front, we have the bells and whistles. This is where we make the bespoke look and the feel of your development, tweaked to your liking. These developers ensure that everything fits in place and adapts no matter the viewing device. They also take care of all the little details that bring it together.
3
QA, PM & Team Lead
The Process
Ensuring quality and striving for excellence is what keeps Cyrex at the top of the game. Having the right people involved is crucial to meeting your expectations and requirements. Therefore, Cyrex has in-house project managers, quality assurance and team leads to complete the full cycle of development.
Don't just listen to us, find out what our clients and partners have to say

"From start to finish, Cyrex was incredibly helpful and professional. The team provided us with a timely, in-depth report, and their communication throughout the process was fast and transparent. It was a smooth collaboration."
Cheqroom

"By combining Cyrex's expert knowledge on marketplaces and our expertise in earth observation, Cyrex assisted us in tackling some of our biggest architecture challenges, which resulted in extending our online service offering with extra features."
Vito Remote Sensing

"(With Cyrex) Customers can expect an experienced, adaptable team. Cyrex react very professionally and always go the extra mile to deliver."
MobieTrain