Trust Cyrex to fortify your digital assets with unparalleled expertise in award-winning penetration testing and ethical hacking.
In today's digital landscape, overlooking robust and thoroughly tested security controls can expose your applications to malicious attacks. The consequences can be far-reaching, impacting your brand's revenue, reputation, and client relationships, which are challenging to recover from.
At Cyrex, our award-winning team comprises experts who excel in identifying and reporting potential security threats and vulnerabilities across various types of applications. With years of combined cybersecurity knowledge, our team possesses an acute understanding of what to look for when it comes to testing the security of your systems.
Award-winning penetration testing and ethical hacking.
Let's secure your next project - Get in touch with our team today.
Collaboration is at the core of our approach, and our projects benefit from our innovative pair hacking technique. By leveraging the power of two minds working in unison, we effectively reduce testing time while enhancing the quality of our results. This approach enables us to construct peer-reviewed, verified quality assurance loops that generate comprehensive and in-depth insights for your application's security.
Trust Cyrex to provide the expertise and diligence necessary to fortify your applications against potential risks. With our meticulous approach and proven methodologies, we ensure that your systems are resilient, safeguarding your brand's integrity, revenue streams, and client trust.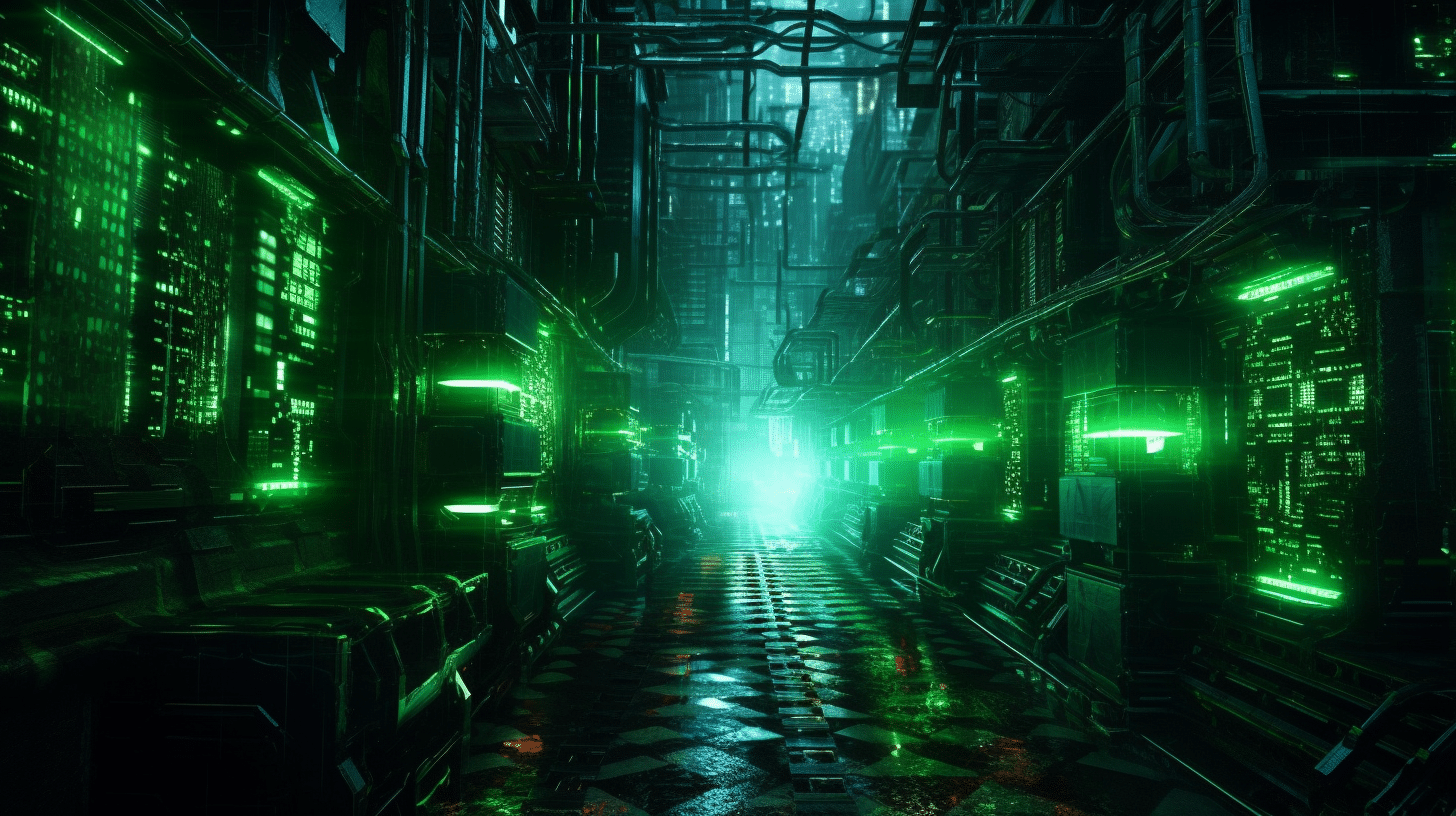 Our workflow
1
Passive Phase
Reconnaissance
This is where we get to know your application or software. Our teams determine the scope of your project by examining the target system, its architecture, programming languages, and functionalities.
2
Active Phase
Target Penetration
The real fun starts in this phase. Here, we do a deep dive with a full, manual penetration test of the target system based on our reconnaissance and previous findings. Fun fact: this process can account for up to 80% of the entire penetration testing cycle!
3
Reporting
Debrief & Next Steps
Once the full testing cycle has been completed, we deliver extensive, no-holes-barred reports on all system vulnerabilities, from small insertion points to major security issues. With this, we can provide creative best practice solutions that work with your workflows and processes. We also outline fully the potential risks of each issue and how a malicious agent could exploit them.
Don't just listen to us, find out what our clients and partners have to say

"It was a pleasure working with the security team. They are extremely knowledgeable, capable, and very flexible; partnering with us and adjusting processes and communication to suit our needs. We are very much looking forward to an ongoing relationship between our teams."
Mythical

"Cyrex have been consistently great security testing partners for us across a number of complex projects. Improbable often asks Cyrex to test brand new technology, posing a real challenge to testers to get up to speed with our cutting edge software, let alone find vulenrabilites within it. And yet we are consistently impressed by the quality of work we see. Cyrex keeps us one step ahead of our attackers."
Improbable

"We worked with Cyrex on security and scale testing for our games and platform. They have the deep domain knowledge necessary to provide quality audits for complex software like games, and were a very friendly, responsive and commited team."
Immutable