Welcome to Cyrex - Your Gateway to Next-Generation dApp Development
Discover the future of business with Cyrex's next-generation dApp development services. As pioneers in blockchain and emerging technologies, we take pride in being at the forefront of cutting-edge innovations. Our highly skilled developers possess deep knowledge of the latest advancements in blockchain technologies, enabling us to craft secure and scalable decentralized applications (dApps) that empower businesses of all sizes.
Cutting-Edge Solutions for Your Decentralized Vision
At Cyrex, we are committed to transforming your vision into a reality with tailored dApp solutions. Whether you require a dApp for finance, gaming, social media, or any other specific purpose, our expertise covers a wide array of industries. By leveraging our innovative solutions, you can unlock the full potential of decentralized systems, ensuring top-notch security, scalability, and operational efficiency.
The next generation of web needs next generation solutions
We'd love to discuss your upcoming blockchain project. Reach out today.
Unleashing Innovation and Powering Transformation
As pioneers in blockchain and next-generation software solutions, Cyrex stands as a driving force in the realm of transformative technologies. We seamlessly blend the dynamic and innovative spirit of start-ups with reliable and straightforward offerings tailored for enterprise clients. Our deep understanding of the transformative potential of emerging technologies ensures that your business receives the most innovative and tailored strategies to drive growth, efficiency, and success in the digital age.
Expert dApp Development for Seamless Innovation
Empower your business with Cyrex's next-generation dApp development services. Unlock the future of business with secure and scalable dApp solutions crafted by our highly skilled developers. Leverage blockchain technology to ensure top-notch security, scalability, and operational efficiency for your decentralized applications. Trust Cyrex to transform your vision into reality and deliver seamless user experiences in finance, gaming, social media, and more. Partner with us to unleash innovation and power your business's transformation in the digital age. Check out some of our additional development services from Cyrex Enterprise.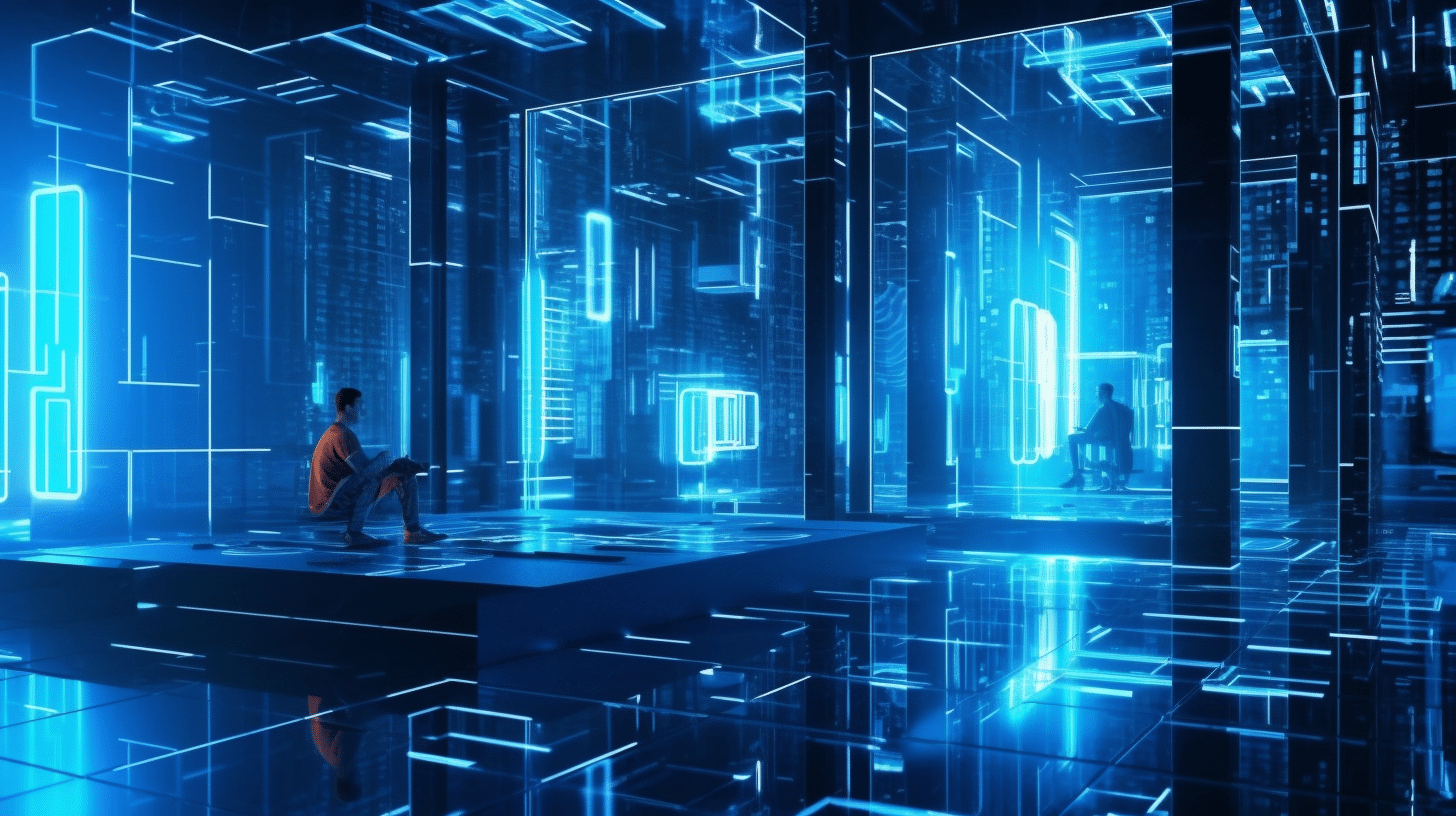 The development team
The building blocks of web-development are all behind the scenes. Our back-end native developers create and maintain the actual web platform itself. They determine the functionality and ensure that data flows effectively between the front-end and the back-end/server-side.
Out front, we have the bells and whistles. This is where we make the bespoke look and the feel of your development, tweaked to your liking. These developers ensure that everything fits in place and adapts no matter the viewing device. They also take care of all the little details that bring it together.
3
QA, PM & Team Lead
The Process
Ensuring quality and striving for excellence is what keeps Cyrex at the top of the game. Having the right people involved is crucial to meeting your expectations and requirements. Therefore, Cyrex has in-house project managers, quality assurance and team leads to complete the full cycle of development.
Don't just listen to us, find out what our clients and partners have to say

"From start to finish, Cyrex was incredibly helpful and professional. The team provided us with a timely, in-depth report, and their communication throughout the process was fast and transparent. It was a smooth collaboration."
Cheqroom

"By combining Cyrex's expert knowledge on marketplaces and our expertise in earth observation, Cyrex assisted us in tackling some of our biggest architecture challenges, which resulted in extending our online service offering with extra features."
Vito Remote Sensing

"(With Cyrex) Customers can expect an experienced, adaptable team. Cyrex react very professionally and always go the extra mile to deliver."
MobieTrain