Making your project ready for success
Prepare Your Project for Success with Cyrex's Load Testing Services
Is your application ready to handle success? With Cyrex's cutting-edge load testing services, you can rest assured that your product can withstand heavy traffic and deliver exceptional performance. Our comprehensive load testing solutions validate the scalability and reliability of your application, enabling you to cater to a large user base without compromising on user experience. Why should you choose Cyrex for load testing?
Powerful Load Testing with Cyrex Swarm
Experience our proprietary headless technology, Cyrex Swarm, which can simulate the behavior of over 100,000 player bots. By integrating seamlessly with your application's API, sockets, and networking services (Unreal Engine, Unity, Custom), Cyrex Swarm delivers precise and accurate load testing results. Major industry players like Avalanche Studios, Epic Games, Jagex, and Mythical Games have already benefited from this advanced testing solution.
Scalability to a Million Concurrent Players
Unlike other load testing solutions that are primarily designed for web communication, Cyrex Swarm takes user testing to new heights. With the ability to scale up to a million concurrent players, we ensure that your application can handle the demands of a massive user base without breaking a sweat.
Wide Networking Library Integration
No matter which standard or typical networking library your gaming application employs, Cyrex Swarm provides out-of-the-box support. Our extensive integration experience within the gaming industry ensures seamless communication with your backend, making it an indispensable part of your load testing arsenal.
Stop guessing your traffic capacity
Get in touch with our software development experts today to understand how much your system can support before it starts to struggle or fail.
Discover the Power of Cyrex Swarm
If you haven't heard about Cyrex Swarm, it's our proprietary load testing technology. We've delivered it to clients like Avalanche Studios, Epic Games, Jagex, and Mythical Games. If you're familiar with load testing, you might be wondering what makes Swarm so special? There's plenty of load testing solutions available. However, most are focused on web communication and we found them limited on user tests. With Cyrex Swarm, we are capable of testing scaling up to a million concurrent players.
We've integrated with almost every networking library in the gaming industry. So, if you're using any standard or typical library known in the gaming, we guarantee out-of-the-box support from Cyrex Swarm. It talks to your backend and is not linked to any singular point or piece, when we say Swarm, we mean it. Everywhere it needs to be, as much as it needs to be.
Contact us today to unlock the full potential of load testing or check out the other development solutions Cyrex Enterprise has to offer.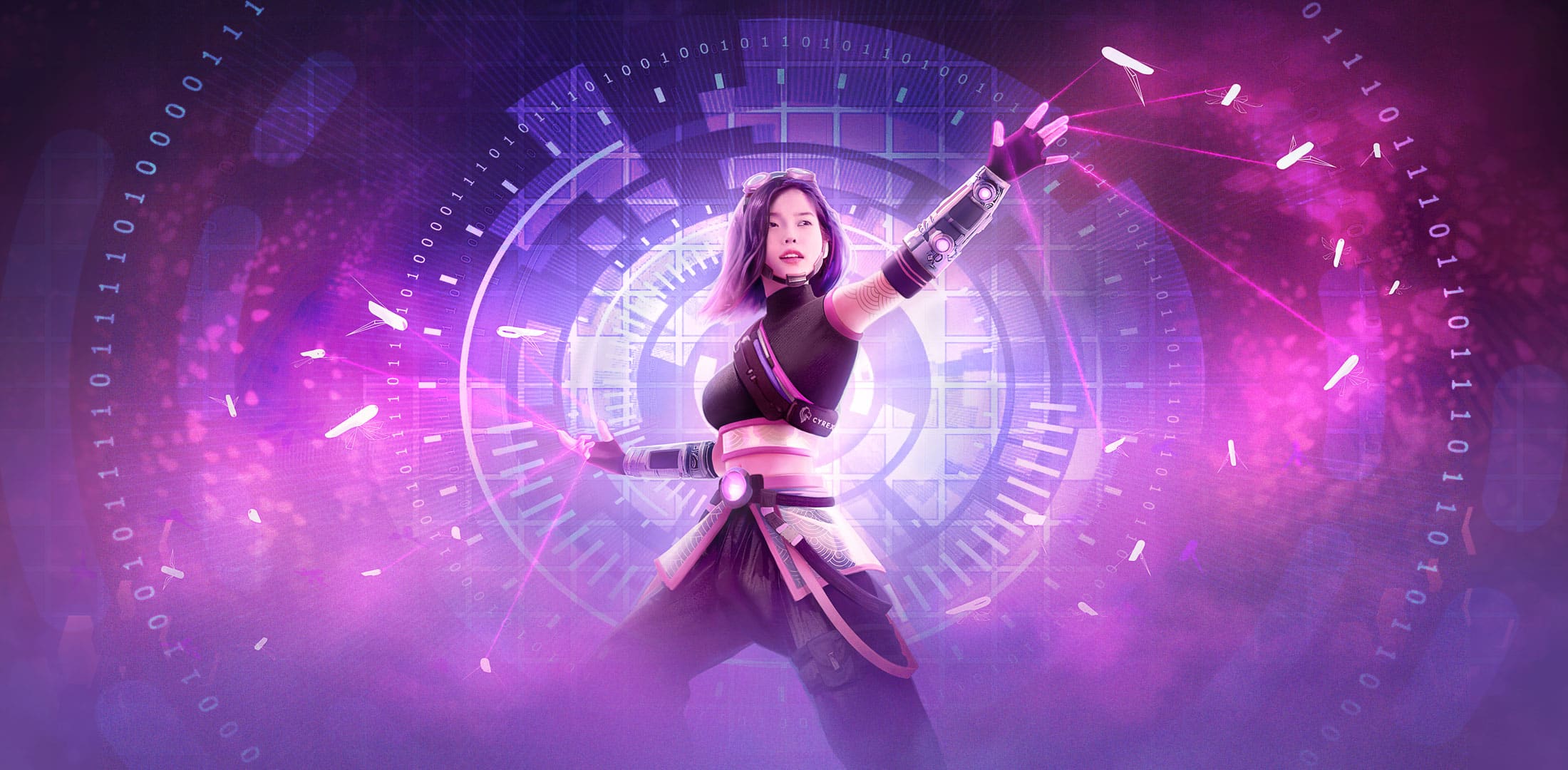 How our testing solution works
1
Foundation
Preparing Solutions
Using these scripts, we test how the system handles high volumes of users operating as users would. As opposed to typical load testing, which is similar to a DDOS, we don't just flood packets into the system.
We simulate each user process fully; from connection and authentication to entering and searching for matches in video games. This process occurs entirely on the network level, connecting directly with the API or network protocol (UDP/TCP).
3
Solutions
Observability of a Secure System
When doing these tests, we are not limited to only the numbers that became a struggle for the system. We will have the ability to hone in on precisely which functionality began to struggle and offer specific solutions to counteract its effect.
Don't just listen to us, find out what our clients and partners have to say

"There are two benefits of cooperating with Cyrex - the quality of their work and the quality of cooperation with the team. Space Punks' audit was thorough and gave us confidence in the security and scalability of the game. The way the team operates is a showcase of great balance between structure and flexibility."
Flying Wild Hog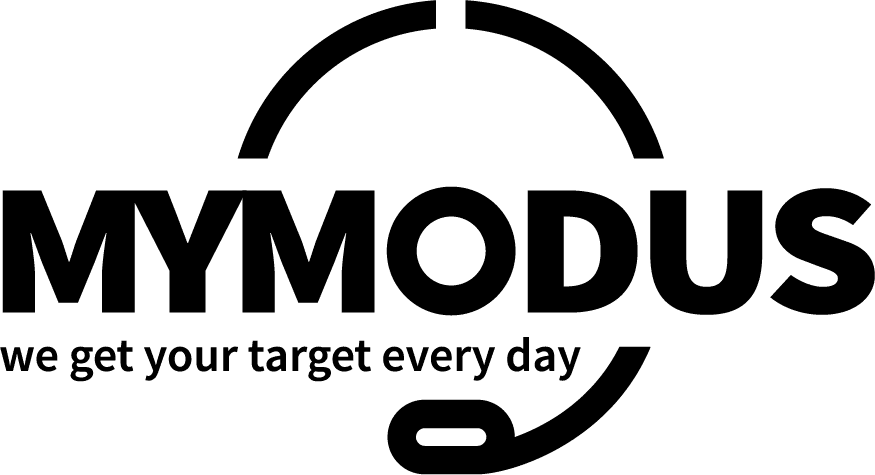 "Cyrex has been a great asset to our business. They quickly understood our processes and successfully converted those into the digital space. Our day to day operations have improved significantly because of the solutions provided."
Modus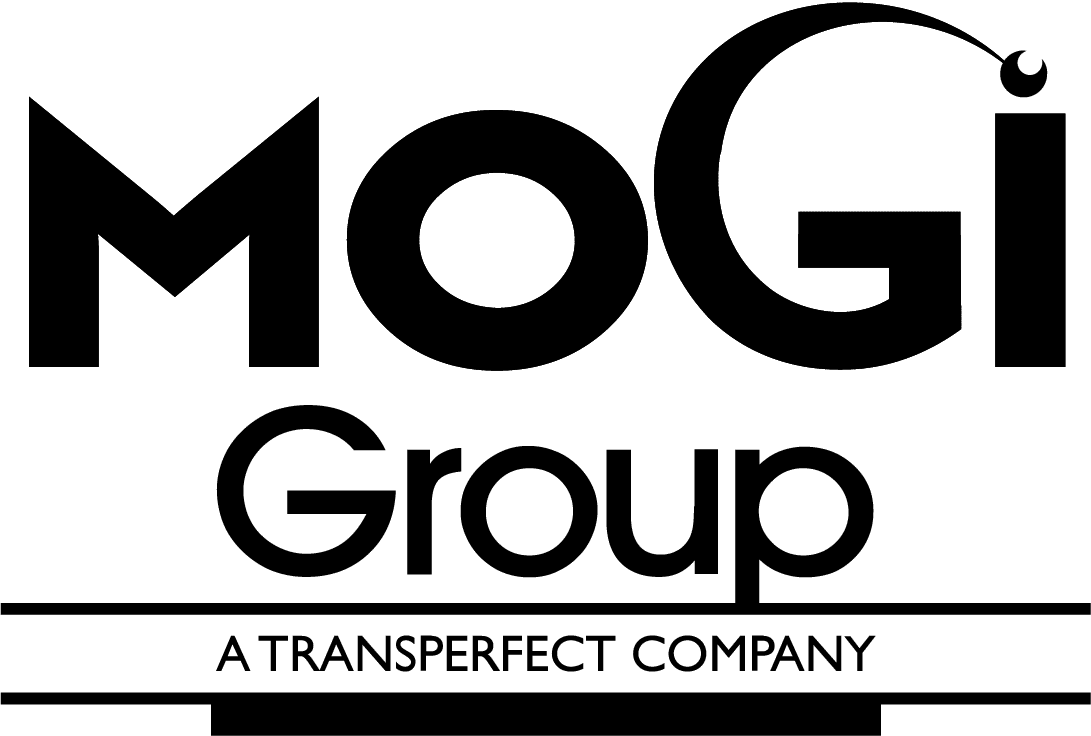 "When thinking about next generation solutions in terms of Cyber and IT, Cyrex has by far been the best party to us. Their expertise in the technology field is beyond limits as they have always delivered the impossible. We deeply respect the partnership with Cyrex and are looking forward to continue collaborating."
MoGi Group