Welcome to Cyrex - Your Trusted Partner for Network Security Audits
At Cyrex, we understand the paramount importance of network security in today's cyber landscape. With evolving threats, safeguarding your digital infrastructure is essential to ensure business continuity and protect sensitive information. Trust our expert team to deliver award-winning penetration testing and ethical hacking expertise to fortify your network against potential risks.
Comprehensive Network Audits for Unparalleled Security
Cyrex specializes in providing comprehensive network audits that assess the security and integrity of your digital ecosystem. Our experienced team conducts meticulous assessments of your network architecture, configurations, and protocols to identify potential vulnerabilities and weaknesses.
Industry-Leading Techniques for Robust Protection
Rely on our dedicated team of experts who leverage advanced techniques, tools, and industry-leading methodologies to meticulously assess your systems. We leave no stone unturned in uncovering vulnerabilities that may pose a threat to your network's security.
A Customized Approach for Every Industry
Our network audit services cater to a diverse range of industries, including healthcare, finance, and others. Whether you operate in the healthcare sector or the financial domain, our solutions are tailored to suit your specific needs.
Network Components Thoroughly Examined
With Cyrex, you can rest assured that we thoroughly examine all network components, including firewalls, routers, switches, and access points. Our aim is to detect any security gaps or misconfigurations that may leave your network susceptible to cyber threats.
Award-winning penetration testing and ethical hacking.
Let's secure your next project - Get in touch with our team today.
Fortify Your Network Against Evolving Cyber Risks
In the face of evolving cyber risks, maintaining a robust security posture is vital for your business. Trust Cyrex to be your reliable partner in safeguarding your digital infrastructure against potential threats. Our expert team provides actionable insights and recommendations to address vulnerabilities and strengthen your network security.
Safeguard your business with Cyrex Network Audit Services. Our award-winning penetration testing and ethical hacking expertise will fortify your digital infrastructure against potential threats. Trust our experienced team to conduct comprehensive assessments and provide actionable insights to ensure unparalleled network security. Stay ahead of evolving cyber risks and maintain a robust security posture with Cyrex as your trusted partner. Be sure to also check out some of our additional development services from Cyrex Enterprise.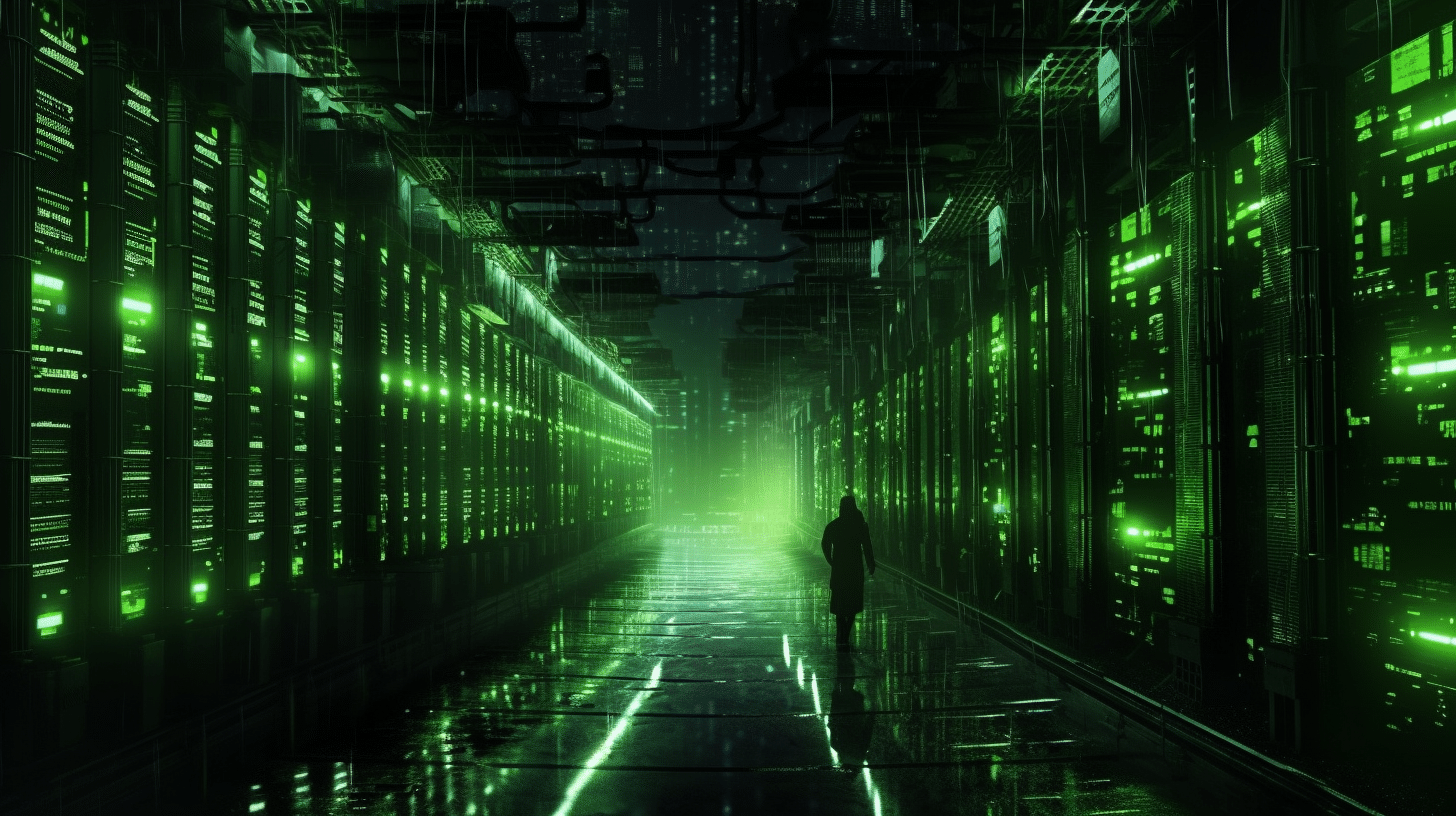 More reasons to work with us
1
Reason 1
Unbeatable Experience
This behind-the-scenes knowledge offers us a great awareness of how your application may be vulnerable to security breaches, allowing us to eliminate and repair them from the start.
2
Reason 2
Extensive Reporting
We provide pseudo-code, proof of concept, and risk analysis for prompt, complete fixes during our penetration tests.
This technique allows us to deliver significantly higher-quality results in half the time. This has helped our clients with budgeting and optimization.
Don't just listen to us, find out what our clients and partners have to say

"It was a pleasure working with the security team. They are extremely knowledgeable, capable, and very flexible; partnering with us and adjusting processes and communication to suit our needs. We are very much looking forward to an ongoing relationship between our teams."
Mythical

"Cyrex have been consistently great security testing partners for us across a number of complex projects. Improbable often asks Cyrex to test brand new technology, posing a real challenge to testers to get up to speed with our cutting edge software, let alone find vulenrabilites within it. And yet we are consistently impressed by the quality of work we see. Cyrex keeps us one step ahead of our attackers."
Improbable

"We worked with Cyrex on security and scale testing for our games and platform. They have the deep domain knowledge necessary to provide quality audits for complex software like games, and were a very friendly, responsive and commited team."
Immutable