Trust Cyrex to fortify your network against potential threats and maintain a robust security posture in the face of evolving cyber risks.
Cyrex specializes in providing comprehensive network audits to ensure the security and integrity of your digital infrastructure. Our experienced team conducts thorough assessments of your network architecture, configurations, and protocols to identify potential vulnerabilities and weaknesses. Leveraging industry-leading tools and methodologies, we meticulously examine your network components, including firewalls, routers, switches, and access points, to detect any security gaps or misconfigurations.
Award-winning penetration testing and ethical hacking.
Let's secure your next project - Get in touch with our team today.
Advantages of businesses carrying out a network audit with Cyrex
Enhanced Security: Identify and address vulnerabilities, weaknesses, and potential security gaps in your network infrastructure, significantly improving your overall security posture.
Compliance and Risk Mitigation: Ensure industry-specific compliance and regulatory requirements are met while proactively identifying and mitigating potential risks and threats to your business operations.
Improved Performance and Cost Savings: Optimize network configuration, eliminate inefficiencies, and reduce downtime, leading to improved performance, increased operational efficiency, and cost savings in network management.
By leveraging Cyrex's network audit expertise, businesses can leverage these advantages to fortify their network infrastructure, protect sensitive data, and ensure a secure and efficient operation.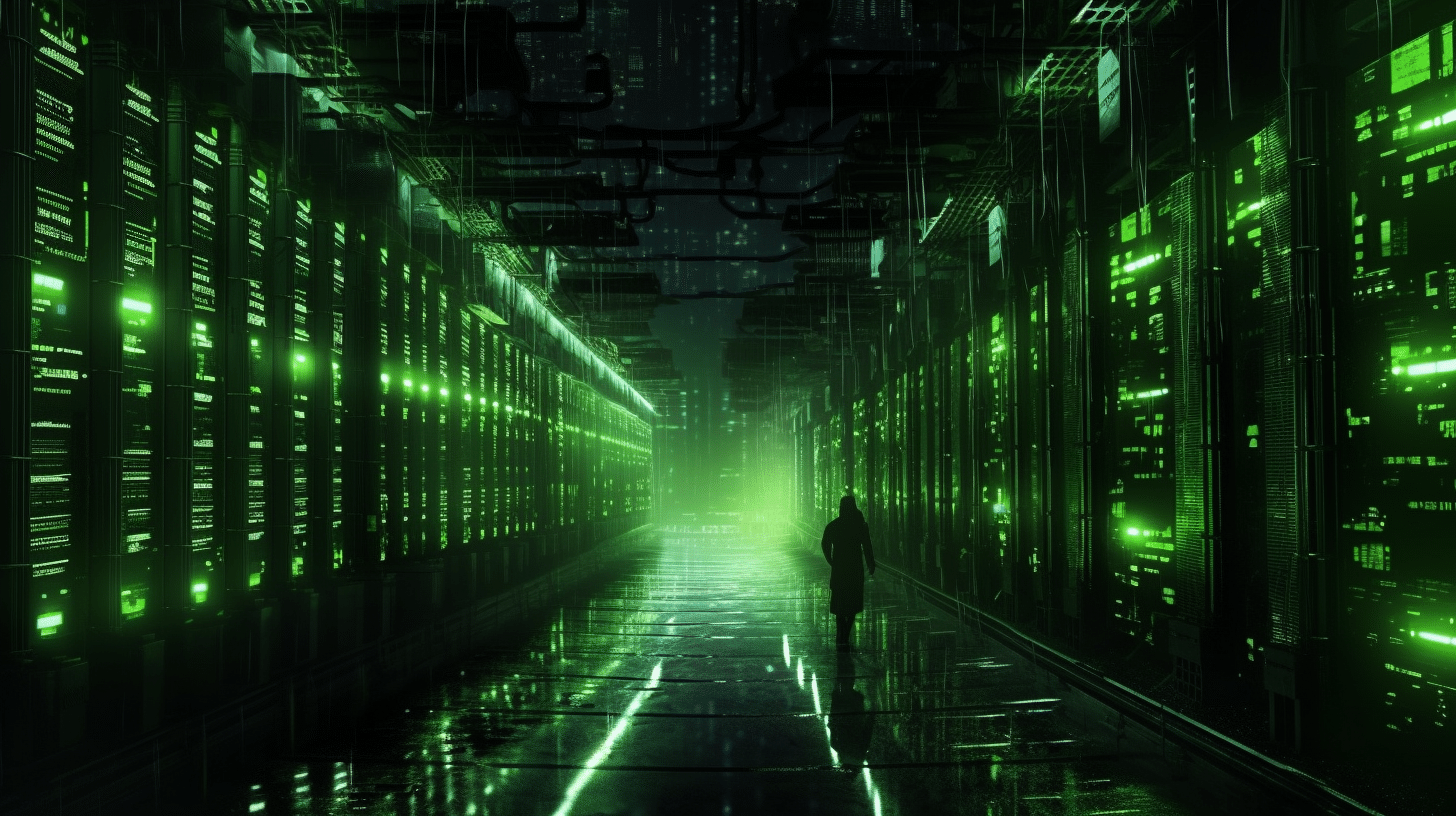 More reasons to work with us
1
Reason 1
Unbeatable Experience
This behind-the-scenes knowledge offers us a great awareness of how your application may be vulnerable to security breaches, allowing us to eliminate and repair them from the start.
2
Reason 2
Extensive Reporting
We provide pseudo-code, proof of concept, and risk analysis for prompt, complete fixes during our penetration tests.
This technique allows us to deliver significantly higher-quality results in half the time. This has helped our clients with budgeting and optimization.
Don't just listen to us, find out what our clients and partners have to say

"It was a pleasure working with the security team. They are extremely knowledgeable, capable, and very flexible; partnering with us and adjusting processes and communication to suit our needs. We are very much looking forward to an ongoing relationship between our teams."
Mythical

"Cyrex have been consistently great security testing partners for us across a number of complex projects. Improbable often asks Cyrex to test brand new technology, posing a real challenge to testers to get up to speed with our cutting edge software, let alone find vulenrabilites within it. And yet we are consistently impressed by the quality of work we see. Cyrex keeps us one step ahead of our attackers."
Improbable

"We worked with Cyrex on security and scale testing for our games and platform. They have the deep domain knowledge necessary to provide quality audits for complex software like games, and were a very friendly, responsive and commited team."
Immutable