Enhancing your connections to Web3 and beyond.
In an ever-evolving blockchain landscape, businesses seek to establish connections across different blockchain ecosystems, facilitating the smooth transfer of assets and information. At Cyrex, we excel in crafting cutting-edge bridges that bridge the gap between diverse blockchain ecosystems.
These bridges act as digital counterparts to contemporary exchange bureaus, enabling seamless transfers of cryptocurrencies and tokens between independent ecosystems. With the rise of independent blockchains gaining momentum, these bridges play a pivotal role for businesses aiming to remain at the forefront of innovation.
Unleash the Power of Seamless Technology Connections with Cyrex
We'd love to discuss your upcoming project. Reach out today.
Building Connections, Unlocking Possibilities
Through our bridge solutions, we establish seamless connections that link your business with diverse blockchain ecosystems, opening up a world of possibilities for efficient asset transfers, secure data exchange, and streamlined processes.
With our deep understanding of blockchain intricacies and extensive experience in implementing bridge solutions, we ensure that your business is well-prepared to leverage the transformative power of blockchain. Our expert team works closely with you to customize bridge solutions that align with your specific needs, industry requirements, and long-term vision.
By bridging the gaps between different blockchain ecosystems, we break down barriers and enable your business to explore new markets, foster collaborations, and discover innovative use cases. Our comprehensive approach keeps your business ahead of the curve, driving innovation and harnessing the full potential of blockchain technology.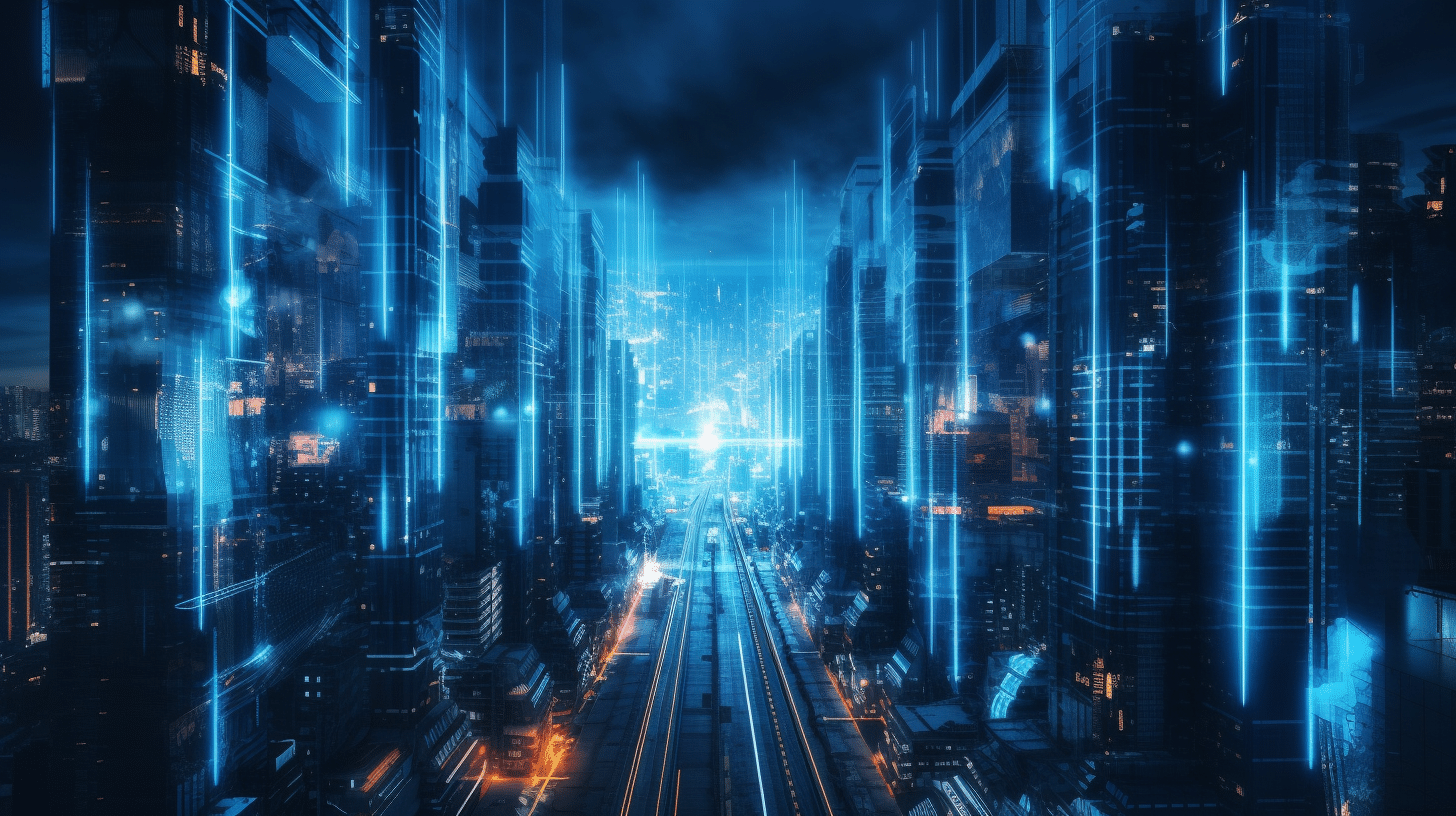 Building bridges enables
1
Attract a Larger Audience
.
Your users can transfer assets and tokens across differing blockchain ecosystems, allowing them to connect with your services.
Collaboration between developers from independent blockchains pushes innovation and the creation of new services in this space which you can take advantage of.
Because the blockchain transaction records are encrypted, they are incredibly difficult to hack, securing your business.
Don't just listen to us, find out what our clients and partners have to say

"From start to finish, Cyrex was incredibly helpful and professional. The team provided us with a timely, in-depth report, and their communication throughout the process was fast and transparent. It was a smooth collaboration."
Cheqroom

"By combining Cyrex's expert knowledge on marketplaces and our expertise in earth observation, Cyrex assisted us in tackling some of our biggest architecture challenges, which resulted in extending our online service offering with extra features."
Vito Remote Sensing

"(With Cyrex) Customers can expect an experienced, adaptable team. Cyrex react very professionally and always go the extra mile to deliver."
MobieTrain