Cyrex Protoceptor: Any network traffic, any platform, any tech stack.
Discover Cyrex Protoceptor, our cutting-edge proprietary penetration test tool that empowers our security engineers with advanced man-in-the-middle technology. This unique tool allows us to step into the communication layer, seeing both sides of the interaction and identifying vulnerabilities before they can be exploited. Elevate your cybersecurity with Cyrex Protoceptor and gain unparalleled insights into your network's security.
Cyrex Protoceptor: Any Network Traffic, Any Platform, Any Tech Stack
Developed by the skilled Cyrex team, Protoceptor offers a streamlined approach to penetration testing via the communication layer. This powerful technology intercepts any type of network traffic, tampering with it to validate the presence of proper security controls. Rest assured of confidentiality, integrity, and availability of your systems.
Unmatched Versatility in Man-in-the-Middle (MitM) Testing
Unlike existing MitM tools, Cyrex Protoceptor sets itself apart with its extensive support for various types of traffic. While typical tools are limited to web-based communication, Protoceptor goes beyond those boundaries. With over five years of development, our solution boasts out-of-the-box support for all standardized network communication within the gaming, blockchain, and enterprise domains. We specialize in network protocols, enabling seamless integration with any custom technology that meets your specific requirements.
Award-winning penetration testing and ethical hacking.
Let's secure your next project - Get in touch with our team today.
Security Redefined with Cyrex Protoceptor
Cyrex Protoceptor's primary goal is to deliver fast and efficient cybersecurity solutions. Our tool has been carefully crafted and iterated to enhance penetration testing efficacy. Experience cost-effective cybersecurity that surpasses modern benchmarks, offering a level of protection that renders traditional anti-cheat systems inadequate in the contemporary gaming environment.
Transform your penetration testing with Cyrex Protoceptor, the revolutionary man-in-the-middle technology. Unleash the power to identify vulnerabilities across any network traffic, platform, or tech stack. Elevate your cybersecurity with this fast, efficient, and cost-effective solution, providing unparalleled protection for your systems. Trust in Cyrex Protoceptor to redefine your security standards and ensure robust protection against emerging threats. Check out some of our additional development services from Cyrex Enterprise.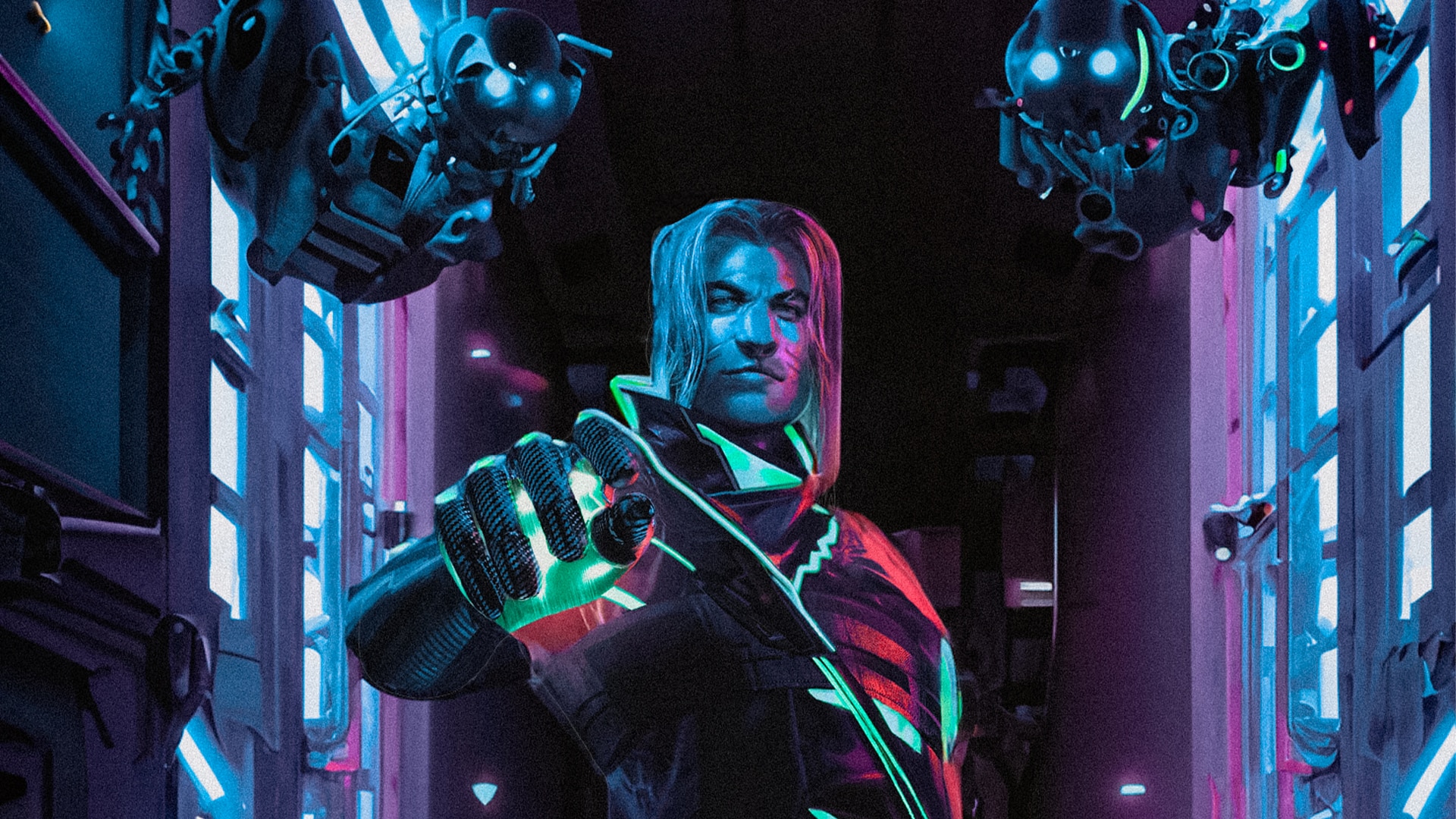 Our workflow
1
Passive Phase
Reconnaissance
This is where we get to know your application or software. Our teams determine the scope of your project by examining the target system, its architecture, programming languages, and functionalities.
2
Active Phase
Target Penetration
The real fun starts in this phase. Here, we do a deep dive with a full, manual penetration test of the target system based on our reconnaissance and previous findings. Fun fact: this process can account for up to 80% of the entire penetration testing cycle!
3
Reporting
Debrief & Next Steps
Once the full testing cycle has been completed, we deliver extensive, no-holes-barred reports on all system vulnerabilities, from small insertion points to major security issues. With this, we can provide creative best practice solutions that work with your workflows and processes. We also outline fully the potential risks of each issue and how a malicious agent could exploit them.
Don't just listen to us, find out what our clients and partners have to say

"It was a pleasure working with the security team. They are extremely knowledgeable, capable, and very flexible; partnering with us and adjusting processes and communication to suit our needs. We are very much looking forward to an ongoing relationship between our teams."
Mythical

"Cyrex have been consistently great security testing partners for us across a number of complex projects. Improbable often asks Cyrex to test brand new technology, posing a real challenge to testers to get up to speed with our cutting edge software, let alone find vulenrabilites within it. And yet we are consistently impressed by the quality of work we see. Cyrex keeps us one step ahead of our attackers."
Improbable

"We worked with Cyrex on security and scale testing for our games and platform. They have the deep domain knowledge necessary to provide quality audits for complex software like games, and were a very friendly, responsive and commited team."
Immutable