Cyrex Protoceptor: Any network traffic, any platform, any tech stack.
This tool developed by the Cyrex team. It allows our security engineers to utilise a unique and streamlined approach to penetration testing via the communication layer. This technology is designed to intercept any type of traffic. Once in place, it will tamper with said traffic to validate if you have proper security controls in place. This will guarantee confidentiality, integrity, and availability.
Unlike existing Man-in-the-Middle (MitM) tools, Cyrex Protoceptor has no limitations in terms of supporting different types of traffic. While the typical tools only support web based communication, Cyrex Protoceptor goes way beyond that. With over five years of development, our solution has out-of-the-box support for all standardized network communication within the gaming, blockchain, and enterprise worlds. As Cyrex is fully specialized in network protocols, we are able to adapt and integrate with any custom technology that meets your requirements.
Award-winning penetration testing and ethical hacking.
Let's secure your next project - Get in touch with our team today.
Security with Cyrex Protoceptor
The goal of Cyrex Protoceptor is to deliver a fast and efficient solution for cybersecurity. We created and iterated this tool to make our penetration testing more efficient and effective. With our increased efficiency, you benefit with cost-effective cybersecurity solutions that go beyond the modern benchmark. Our approach once again proves that anti-cheat lacks security maturity in the modern gaming environment and is, overall, an ineffective system compared to our solution.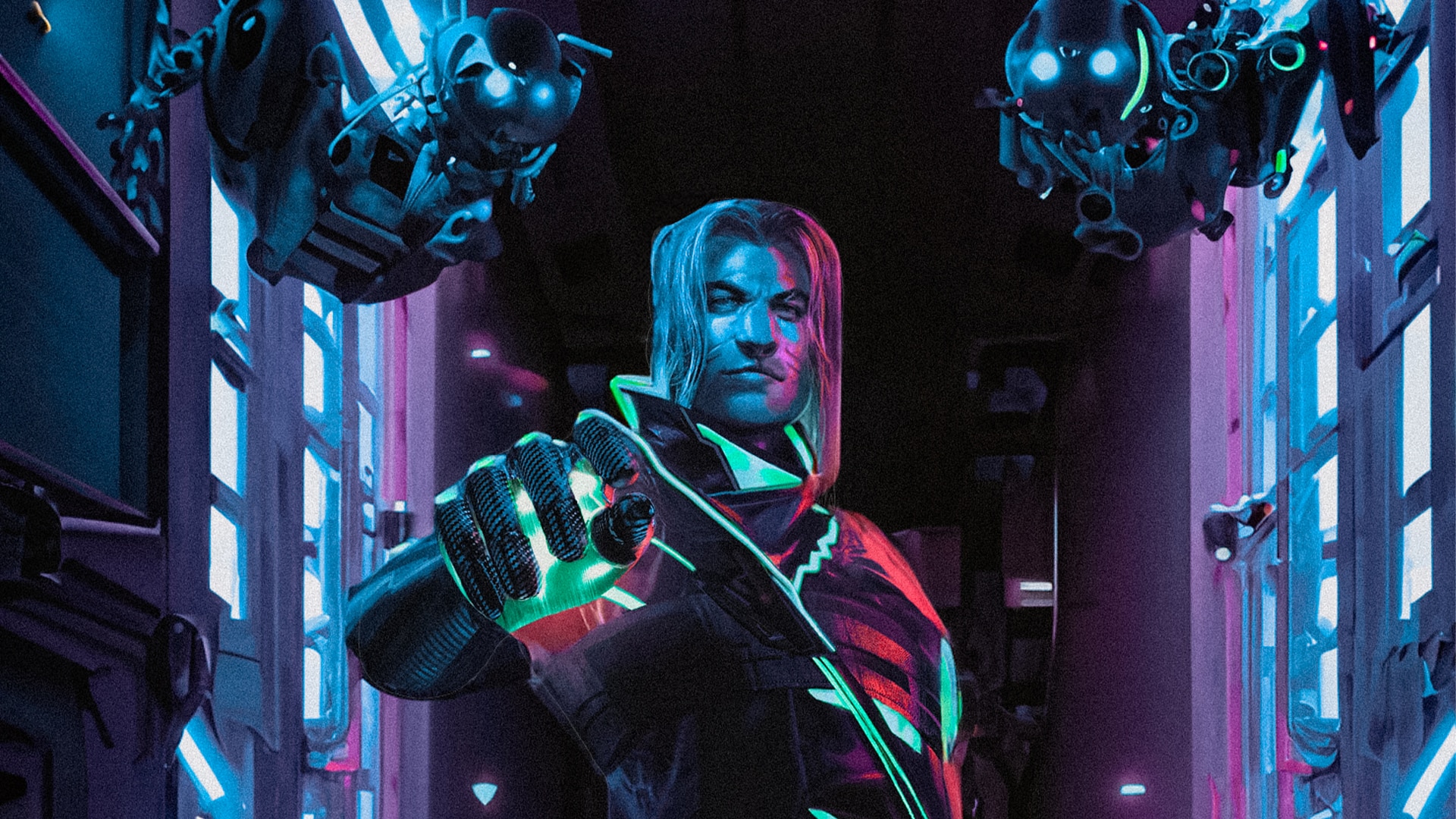 Our workflow
1
Passive Phase
Reconnaissance
This is where we get to know your application or software. Our teams determine the scope of your project by examining the target system, its architecture, programming languages, and functionalities.
2
Active Phase
Target Penetration
The real fun starts in this phase. Here, we do a deep dive with a full, manual penetration test of the target system based on our reconnaissance and previous findings. Fun fact: this process can account for up to 80% of the entire penetration testing cycle!
3
Reporting
Debrief & Next Steps
Once the full testing cycle has been completed, we deliver extensive, no-holes-barred reports on all system vulnerabilities, from small insertion points to major security issues. With this, we can provide creative best practice solutions that work with your workflows and processes. We also outline fully the potential risks of each issue and how a malicious agent could exploit them.
Don't just listen to us, find out what our clients and partners have to say

"It was a pleasure working with the security team. They are extremely knowledgeable, capable, and very flexible; partnering with us and adjusting processes and communication to suit our needs. We are very much looking forward to an ongoing relationship between our teams."
Mythical

"Cyrex have been consistently great security testing partners for us across a number of complex projects. Improbable often asks Cyrex to test brand new technology, posing a real challenge to testers to get up to speed with our cutting edge software, let alone find vulenrabilites within it. And yet we are consistently impressed by the quality of work we see. Cyrex keeps us one step ahead of our attackers."
Improbable

"We worked with Cyrex on security and scale testing for our games and platform. They have the deep domain knowledge necessary to provide quality audits for complex software like games, and were a very friendly, responsive and commited team."
Immutable