Surge with Confidence: Unleash the Power of Cyrex Spike Testing for Unpredictable Traffic Challenges.
Embrace the Time-Sensitive Exploration of Cyrex's Spike Testing Solutions.
Unlike traditional stress testing methodologies, our specialized approach focuses on the rapid assessment of your system's response to abrupt surges in user volume. By intentionally subjecting your platform to intense spikes, replicating scenarios like product launches or NFT drops, we uncover invaluable insights into its performance under demanding circumstances. While your system may excel at handling substantial user loads, can it seamlessly adapt when thousands of users simultaneously log in?
Spike testing allows us to unveil the short-term limits of your system, enabling us to identify critical areas for enhancement. Irrespective of whether your operations span e-commerce, healthcare, gaming, or any other industry, the significance of spike testing cannot be underestimated. It provides a holistic understanding of how your system copes with sudden, massive bursts of user activity and illuminates the consequential impact on overall performance.
Unleash the Full Potential of Your Game or Application Today!
Schedule Your Spike Test Now.
Our load testing solution is highly recommended across various industries.
Spike Testing is only one of Cyrex's industry-leading solutions for assessing the performance of your application or game under stress. We use advanced testing approaches to identify places where your system may struggle or fail, such as insufficient resource allocation, scalability difficulties, or concurrent IO operations restrictions. With these essential insights, our professional team at Cyrex empowers you to optimise the performance of your application, ensuring it can seamlessly handle heavy traffic loads and provide great user experiences.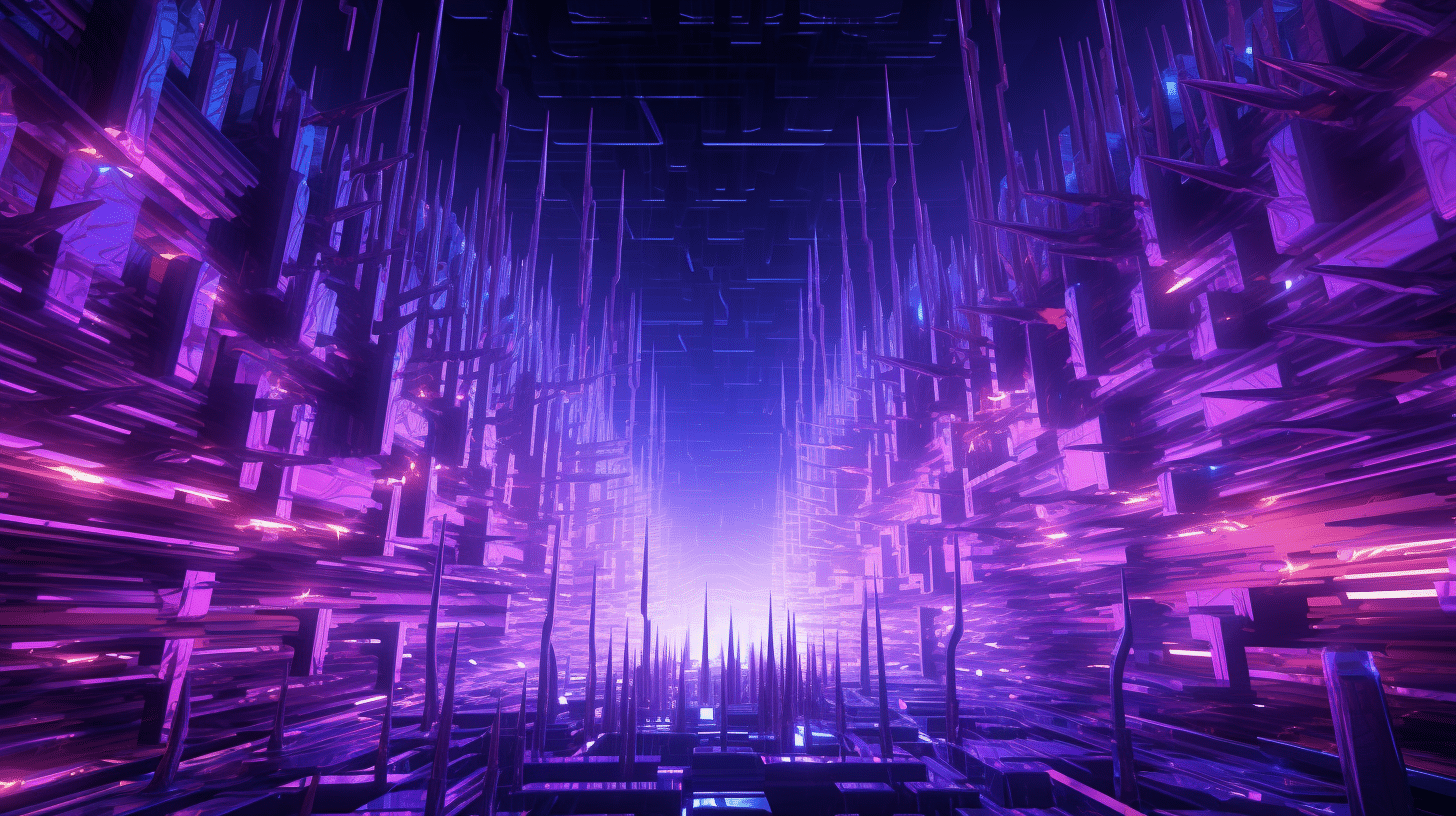 How our load testing solutions work
1
Foundation
Preparing Solutions
Through our advanced scripts, we meticulously assess your system's performance under high user volumes, mirroring authentic user behaviors. Unlike traditional load testing methods that resemble a DDoS attack, our approach focuses on comprehensive testing rather than overwhelming the system with a flood of packets.
We go beyond superficial testing by fully simulating each user process. From establishing connections and authentication to engaging in gameplay and searching for matches, we recreate the entire user journey. Our simulations operate at the network level, seamlessly integrating with your API or network protocol (UDP/TCP).
3
Solutions
Observability of a Secure System
Our testing approach goes beyond simply identifying system struggles at specific user volumes. We delve deeper into the root causes by pinpointing the exact functionalities that encountered challenges. This enables us to provide tailored and targeted solutions to mitigate their impact effectively. With Cyrex, you gain comprehensive insights into specific areas of improvement, allowing you to fortify your system against potential bottlenecks and optimize its performance with precision.
Don't just listen to us, find out what our clients and partners have to say

"There are two benefits of cooperating with Cyrex - the quality of their work and the quality of cooperation with the team. Space Punks' audit was thorough and gave us confidence in the security and scalability of the game. The way the team operates is a showcase of great balance between structure and flexibility."
Flying Wild Hog

"It was a pleasure working with Cyrex to secure and scale the game. Cyrex earned and retained our trust through their domain expertise and high quality deliverables which were on time and on quality."
Immutable

"Cyrex has quickly become an important partner to Avalanche Studios Group. Most recently, they've supported our efforts to scale up the multiplayer capabilities of our Apex engine, which greatly benefits several of our live service games. The Cyrex team delivers quality, flexibility, and are a pleasure to work with."
Avalanche Studios Group