The ecosystem in which we live is interconnected, and product development is no exception. Integrations are rapidly turning from a choice to a necessity as products become more complex to meet the world's growing demands.
Unlock the Power of Seamless Integrations. Connect, Enhance, and Thrive with Cyrex's API/Integration Development Solutions.
In today's tech-driven landscape, integrations have become indispensable, empowering products to unlock new functionalities. Whether it's integrating with payment systems, authentication providers, or navigation services, our applications seamlessly fit into a larger integrated ecosystem.
At Cyrex, we bridge the exciting realm of start-ups and SaaS technology with practical expertise, providing enterprises with reliable and straightforward advice and solutions. Our focus lies in enabling architecture and innovation teams to embark on an API-centric digital transformation that delivers efficient and rapid results. With a diverse customer portfolio spanning start-ups in the banking sector to space tech exploration, we cater to a wide range of industries, ensuring their success in the ever-evolving digital landscape.
Integrate and Elevate: Take Your Business to New Heights!
We'd love to discuss your upcoming project. Reach out today.
API Pioneers
With a decade of expertise in researching, designing, and architecting applications, we pride ourselves on the invaluable experience we bring to the table. Benefit from our extensive knowledge as we develop top-tier software solutions, having successfully tackled scalability, security, and technical challenges for global brands.
At Cyrex, we live, breathe, and build API-centric architectures, placing a strong emphasis on flexibility and seamless internal or external integrations. Let us harness the power of our experience to drive your success in the digital landscape.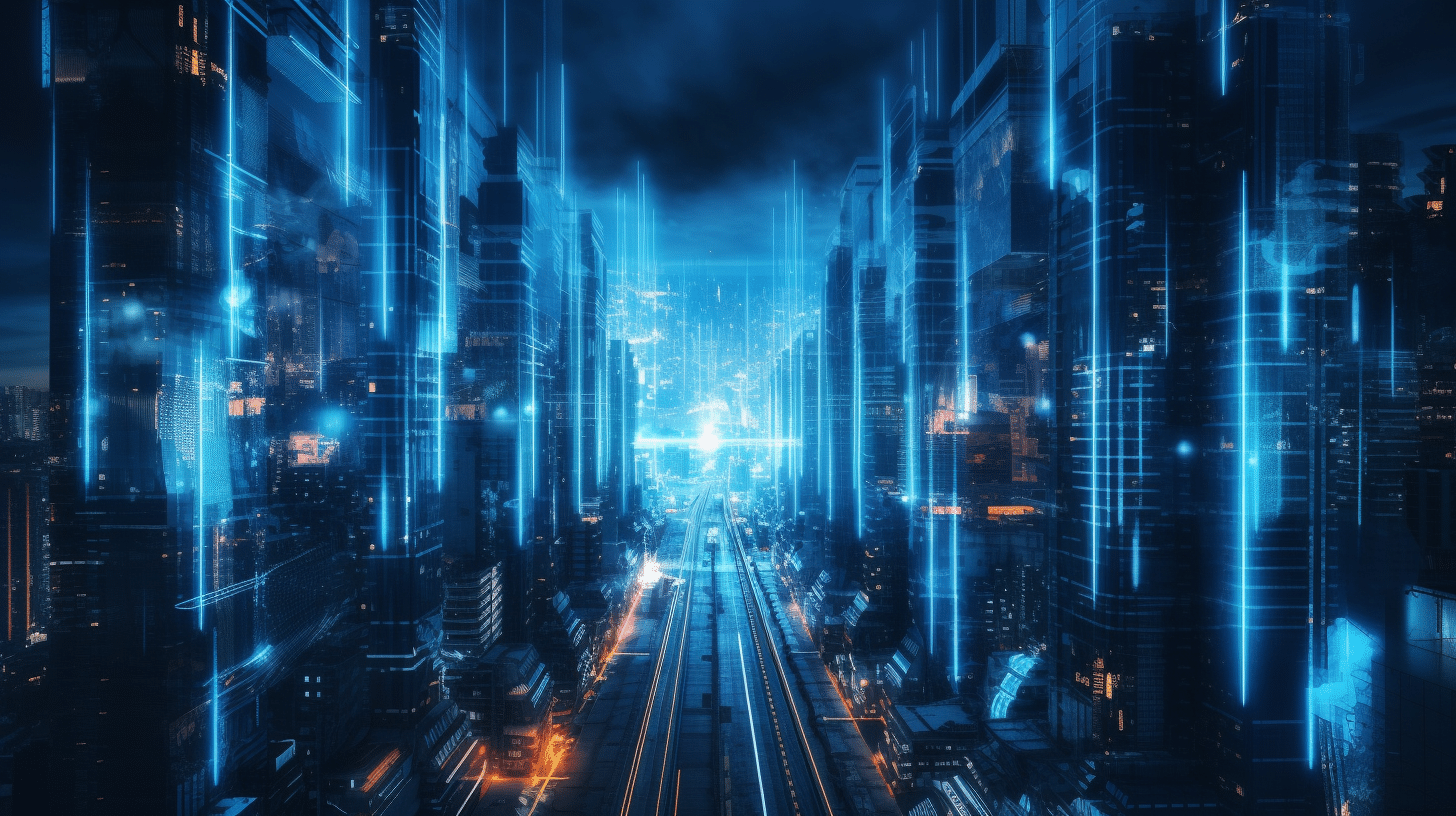 We will tackle your project in 3 key ways
At Cyrex, we recognize that every API project has unique requirements. That's why we begin each project with a crucial step - getting to know you. By working side-by-side and understanding your specific needs and aspirations for the product, we can tailor our approach accordingly. We delve into your business goals, identify bottlenecks, and gain insights into your long-term vision for development. With a comprehensive understanding of your product's expectations and your API's capabilities, our team conducts thorough research to determine the optimal approach for tackling the project.
We create an invaluable resource known as the 'API lifecycle guide' by conducting a thorough audit of the complete ecosystem, following industry's best practices. This guide becomes a cornerstone for your API business and development team throughout its entire lifespan. After implementing the authentication model and validating the API contracts for public use, we prioritize security through rigorous penetration testing. Our dedicated regression testing team diligently identifies and addresses any security vulnerabilities, providing effective solutions and patches. Once all the necessary fixes are in place, we provide a security certification that instills confidence in your product among stakeholders, offering peace of mind for its continued success.
3
Step 3
Handover & Support
Once we have thoroughly analyzed and addressed all the requirements and vulnerabilities of your product, we excel in our core expertise: building a scalable and future-proof API architecture. We provide you with a comprehensive implementation roadmap that outlines the upcoming milestones and features to anticipate. While we have utmost confidence in the solutions we deliver, we understand that technology is ever-evolving, and nothing remains bulletproof indefinitely. That's why we are dedicated to providing long-term support for our clients' products. We offer an adaptive scaling strategy that is customized to best serve your evolving needs, ensuring your product remains robust and effective in the face of changing market dynamics.
Don't just listen to us, find out what our clients and partners have to say

"From start to finish, Cyrex was incredibly helpful and professional. The team provided us with a timely, in-depth report, and their communication throughout the process was fast and transparent. It was a smooth collaboration."
Cheqroom

"By combining Cyrex's expert knowledge on marketplaces and our expertise in earth observation, Cyrex assisted us in tackling some of our biggest architecture challenges, which resulted in extending our online service offering with extra features."
Vito Remote Sensing

"(With Cyrex) Customers can expect an experienced, adaptable team. Cyrex react very professionally and always go the extra mile to deliver."
MobieTrain