Welcome to Cyrex - Your Trusted Partner for Web3 Security
With the advent of Web 3.0 and blockchain technology, security has become paramount for the success of your projects. Unlike Web 2.0, where trusted intermediaries provide security, Web3 empowers users to control their identities and assets directly. However, this decentralized nature also poses new security challenges. At Cyrex, we specialize in providing innovative and essential security solutions to keep your Web3 projects safe and secure. Trust our years of experience in application security to fortify your digital presence and navigate this new era with confidence.
Blockchain Security Essentials – Safeguarding Your dApps
In the world of Web3 and blockchain, security takes center stage. With no intermediaries to aid in times of attacks or compromises, securing your dApps right from the start is crucial. At Cyrex, we are experts in securing Web3 products, providing you with the peace of mind you need to thrive in this evolving landscape.
Industry-Leading Web3 Security Expertise
Our journey with Cyrex has led us to develop diverse blockchain-based applications, leaving our mark on a wide range of projects. From marketplaces and galleries to wallets, staking platforms, NFTs in gaming, bridge implementations, and smart contracts, our experience is unparalleled.
We are proud to collaborate with esteemed clients such as Mythical Games, Immutable, Syscoin, Pollum, and Jigstack, among others. Together, we have not only developed innovative Web3 solutions but also ensured their security and scalability. Join our prestigious list of satisfied clients and embark on a transformative journey with Cyrex.
Ensure your decentralized product is secure for Web3
If you'd like to learn more about our testing and the results we deliver, get in touch with our team today.
Fortify Your Web3 Solutions with Cyrex
With a proven track record and a wealth of expertise, Cyrex is ready to assist you in creating, securing, and scaling your own Web3 solutions. Trust our team of experts to safeguard your blockchain-based applications and provide you with the security you need to thrive in the Web3 era.
Empower your Web3 projects with Cyrex's Blockchain Security Services. Safeguard your dApps, smart contracts, and NFTs with our industry-leading expertise in application security. Join our prestigious list of satisfied clients and embark on a transformative journey with Cyrex. Trust our years of experience to fortify your digital presence and navigate the world of Web3 with confidence. For more blockchain development be sure to check out Cyrex Enterprise.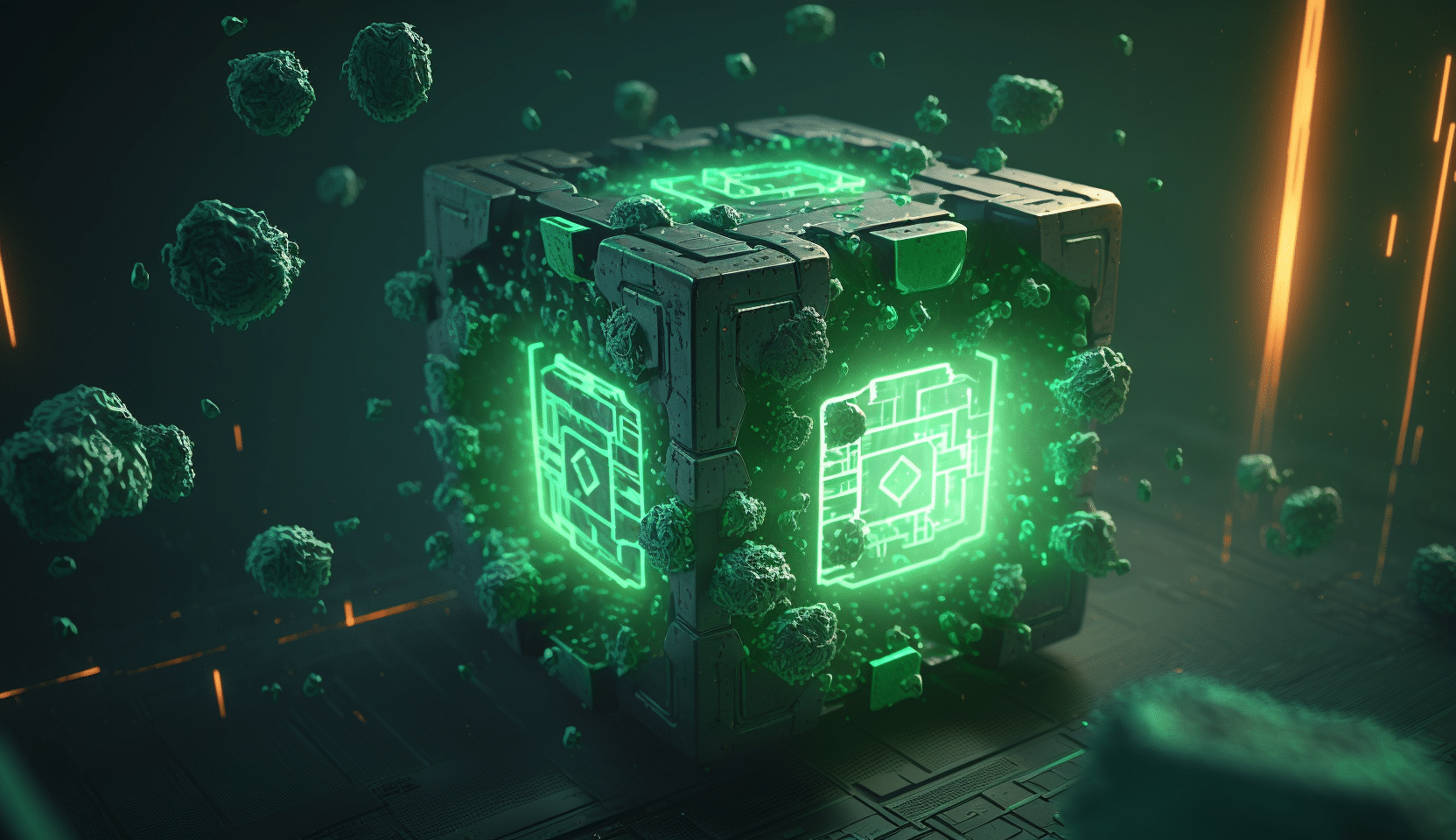 Importance of security for Web3
The move from centralized to decentralized applications and technology brings about the need for new security standards to ensure your products safety. Cyrex's mission is to provide secure, reliable and stable frameworks for your go to market products.
2
Smart Contract Security
WEB3
Smart contracts are a key component to how modern enterprises are adopting blockchain technologies and need to be safeguarded because of how they work and how frequently they are used with blockchain.
3
Wallet & Asset Security
WEB3
Web3 is being categorized by the empowered transparency and ownership of an individual's digital assets, from NFT's to Cryptocurrencies. However wallets have already been breached and the immediate execution nature of blockchain transactions leaves transfers vulnerable to malicious attackers should the value data be corrupted. This can be extremely hazardous to your product and brand's reputation.
Don't just listen to us, find out what our clients and partners have to say

"It was a pleasure working with the security team. They are extremely knowledgeable, capable, and very flexible; partnering with us and adjusting processes and communication to suit our needs. We are very much looking forward to an ongoing relationship between our teams."
Mythical

"Cyrex have been consistently great security testing partners for us across a number of complex projects. Improbable often asks Cyrex to test brand new technology, posing a real challenge to testers to get up to speed with our cutting edge software, let alone find vulenrabilites within it. And yet we are consistently impressed by the quality of work we see. Cyrex keeps us one step ahead of our attackers."
Improbable

"We worked with Cyrex on security and scale testing for our games and platform. They have the deep domain knowledge necessary to provide quality audits for complex software like games, and were a very friendly, responsive and commited team."
Immutable