Transform your business with development automation
Business development automation can be boiled down to one simple idea. Streamlining services and saving time.
Moving towards process automation allows employers to increase productivity and knowledge while ensuring that they are not wasting valuable time. Time that could be better spent better elsewhere. Cyrex' custom Python/NodeJS process automation allows for a greater creative and operational capacity. Like all of Cyrex' services, it can be scaled and customized, made bespoke just for your needs.
Process automation will take once laborious, manual tasks and turn them into quick, automated executions. With time investment in data scraping, for example, cut in half you will be free to spend that time somewhere far more effective and valuable.
Pass the repetitive tasks to Cyrex
Get in touch with our software development experts today and increase your business efficiency!
Automation scripts
What have we done so far?
Simulate exact user behaviour for stealth purposes and interact with web platforms and perform actions automatically. We can automate any process flow on any platform.
Collecting data and storing it can be an intensive process, with our scripts we fully automate this task. By integrating with either API's or parsing values from HTML code, we extract the data you need in a matter of seconds and then store it wherever you want.
Day-to-day operations often have a very generic and repetitive flow, we are masters at not only automizing your workflow but also improving it by identifying shortcuts.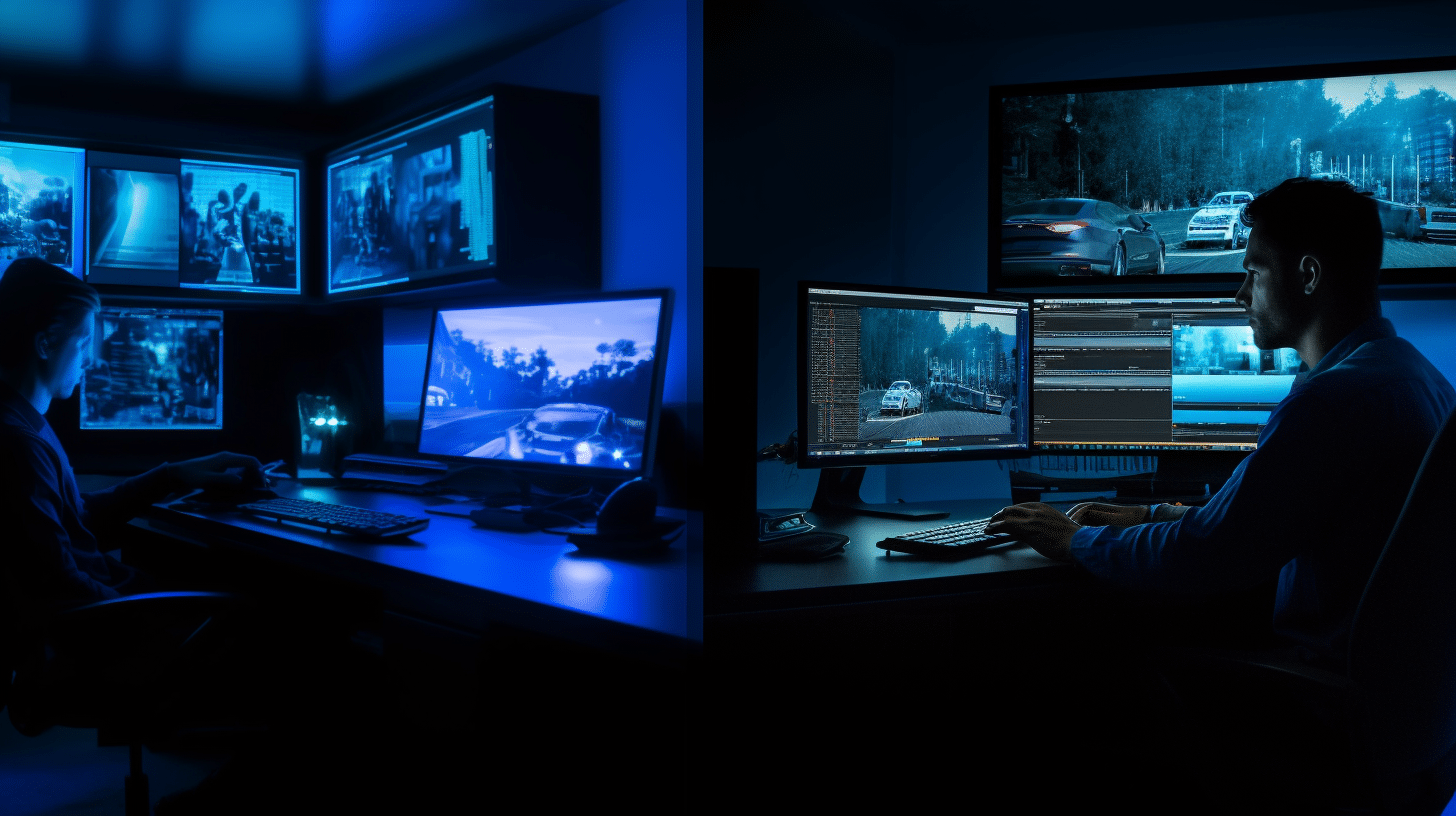 Process automation stages
Our programming professionals specialize in using their expertise to identify processes and workflows that could benefit from process automation. Once the processes are identified, our teams can get to work with your specific requests and designs.
2
Implementation
Bespoke Solution
Our teams develops the Python/NodeJS scripts, allowing a range of automation based on your preference. Our process automation is a standalone solution that does not need to be integrated with your existing software, but of course it can be! To manage our solution by yourself, our teams can develop a custom interface to interact with and or configure the automation tool to your preferences.
3
Delivery
Streamlined Process
Finally, your process automation will be operational. Whether designed fully for speed, operating significant speeds to gather data or interacting more like a traditional end-user - you will be ready to go. Fully streamlined and optimized for a better future.
Don't just listen to us, find out what our clients and partners have to say

"From start to finish, Cyrex was incredibly helpful and professional. The team provided us with a timely, in-depth report, and their communication throughout the process was fast and transparent. It was a smooth collaboration."
Cheqroom

"By combining Cyrex's expert knowledge on marketplaces and our expertise in earth observation, Cyrex assisted us in tackling some of our biggest architecture challenges, which resulted in extending our online service offering with extra features."
Vito Remote Sensing

"(With Cyrex) Customers can expect an experienced, adaptable team. Cyrex react very professionally and always go the extra mile to deliver."
MobieTrain