Cyrex Swarm: Headless and Scalable Load Testing Solution
Developed over multiple years and used with a plethora of clients, this unique load testing solution is not offered by anyone else. While other solutions exist, they are limited to web-based communication and don't support high volume traffic . Cyrex Swarm, as a headless and cloud-based solution, offers our clients load testing simulating up to a million concurrent users each interacting and acting as a typical enduser might.
Cyrex Swarm has integrations with every known communication protocol tailored for gaming, blockchain, and enterprise. If you're utilising our Swarm solution and are using a standard networking library in the game's industry, we guarantee out-of-the-box support. If you are using a custom network protocol, our engineering team will adapt and ensure it is ready for use.
Unleash the Full Potential of Your Game or Application Today!
Learn more about Cyrex Swarm - Get in touch with our team today
Testing with Cyrex Swarm
No longer limited to manual load testing conducted by our team, we'll develop and create a typical user journey with you. Following a set of steps a standard user is expected to take, this is all the Cyrex team need to do. Once integrated, you are ready to test.
As a cost-per-use model, you will only pay for what you want to use. Whether it be twelve hours at 10,000 users or ten days at 100,000 users, you will only pay for the resources required as our system scales, simulates, and delivers its reports once completed.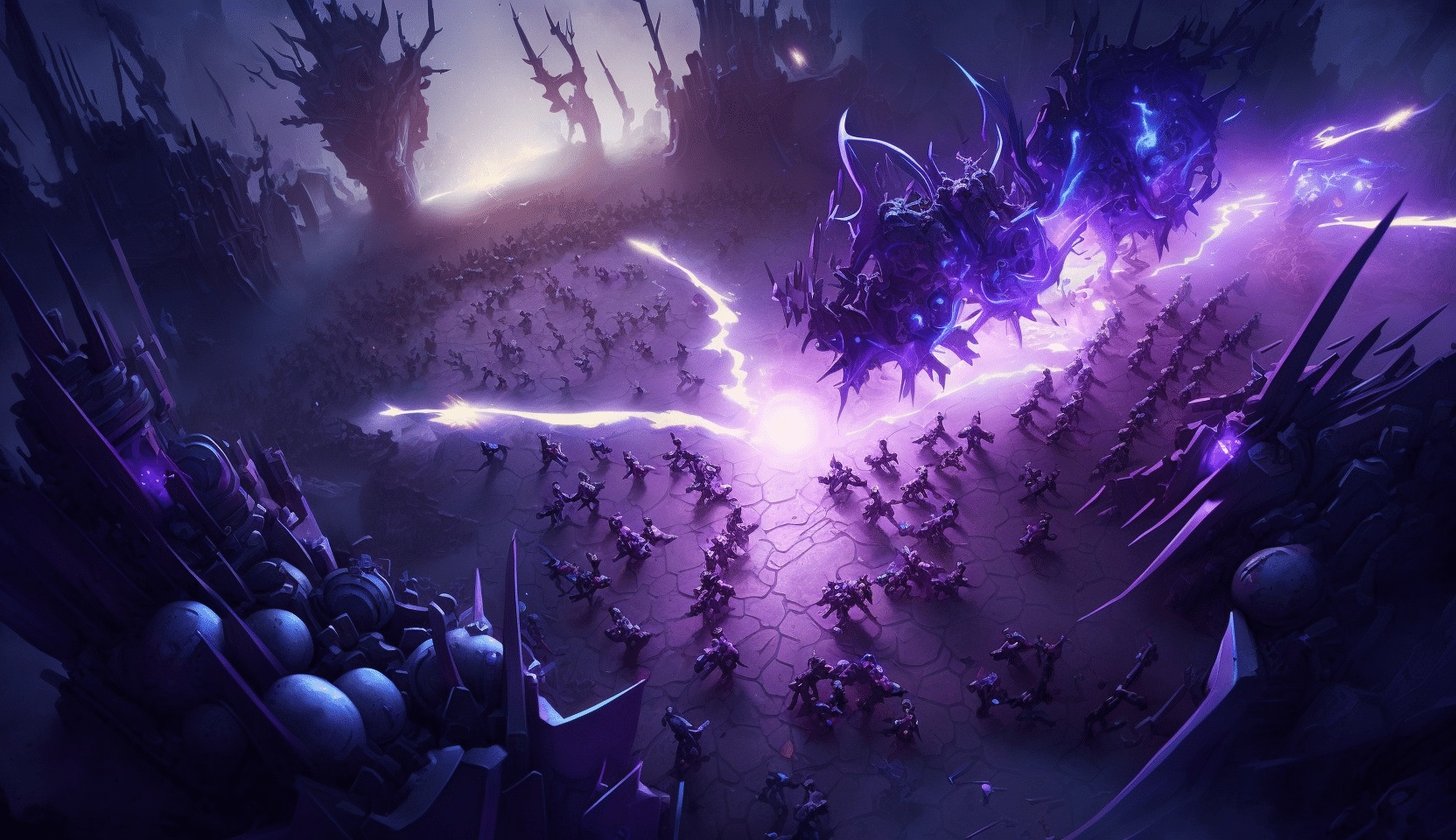 Unleashing Cyrex Swarm - Benefits for you
1
Revolutionary
Load Testing Solution
Cyrex Swarm introduces a cutting-edge load testing platform that offers an unparalleled level of accessibility and performance. With proprietary technology developed over years of experience in load testing engagements, including renowned gaming projects, Cyrex Swarm stands as a unique solution that cannot be found elsewhere. It guarantees a stable and seamless player experience from launch day, ensuring your application can handle high user loads with ease.
2
Empowerment
Through Self-Testing
Unlike traditional load testing approaches, Cyrex Swarm empowers clients by allowing them to take control of their own load testing process. During the development stage, clients work closely with the Cyrex team to create their desired user journey. Once approved, clients can run their own load tests using the advanced capabilities of Cyrex Swarm. This hands-on approach gives businesses the flexibility to conduct load testing simulations, analyze benchmarking results, identify system performance bottlenecks, and gain valuable insights into their application's behaviour.
3
Unmatched
Scalability and Integration
Cyrex Swarm sets itself apart by offering unmatched scalability and seamless integration with various networking libraries in the gaming industry. It can handle load testing scenarios with up to a million concurrent players, ensuring your system is thoroughly tested under extreme conditions. With out-of-the-box support for standard gaming libraries, Cyrex Swarm seamlessly communicates with your backend, providing comprehensive load testing coverage across your entire gaming infrastructure. This versatility and wide-ranging integration capabilities make Cyrex Swarm the go-to choice for game developers and publishers seeking a robust and comprehensive load testing solution.
Don't just listen to us, find out what our clients and partners have to say

"There are two benefits of cooperating with Cyrex - the quality of their work and the quality of cooperation with the team. Space Punks' audit was thorough and gave us confidence in the security and scalability of the game. The way the team operates is a showcase of great balance between structure and flexibility."
Flying Wild Hog

"It was a pleasure working with Cyrex to secure and scale the game. Cyrex earned and retained our trust through their domain expertise and high quality deliverables which were on time and on quality."
Immutable

"Cyrex has quickly become an important partner to Avalanche Studios Group. Most recently, they've supported our efforts to scale up the multiplayer capabilities of our Apex engine, which greatly benefits several of our live service games. The Cyrex team delivers quality, flexibility, and are a pleasure to work with."
Avalanche Studios Group