Highly adaptative cybersecurity services: assessment, remediation, consulting, managed and advisory
Our penetration testing and cybersecurity services are all about creating a safer online environment for your business. A lack of strong, thoroughly tested, and dependable security measures can leave businesses and other organisations vulnerable to malicious attacks which may snowball into revenue and customer loss — two afflictions it may be difficult to recover from without significant resource and time investment.
Our experienced teams of cybersecurity professionals are experts in locating and reporting potential security risks and vulnerabilities in applications of all kinds. With years of cumulative experience in the cybersecurity profession, they know exactly what to look for when it comes to pushing the boundaries of your systems' security.
Put your systems to the test with Cyrex
If you'd like to learn more about our testing and the results we deliver, get in touch with our team today.
Industry-Leading Penetration Testing
Penetration testing involves simulating an attack to assess the security of a system. There are three types of testing: black box, grey box, and white box. Cyrex offers all three testing modes, allowing organizations to choose the level of access and information they want the tester to have about their system. Black box testing offers an outsider's perspective, grey box testing is more targeted, and white box testing provides the most comprehensive assessment.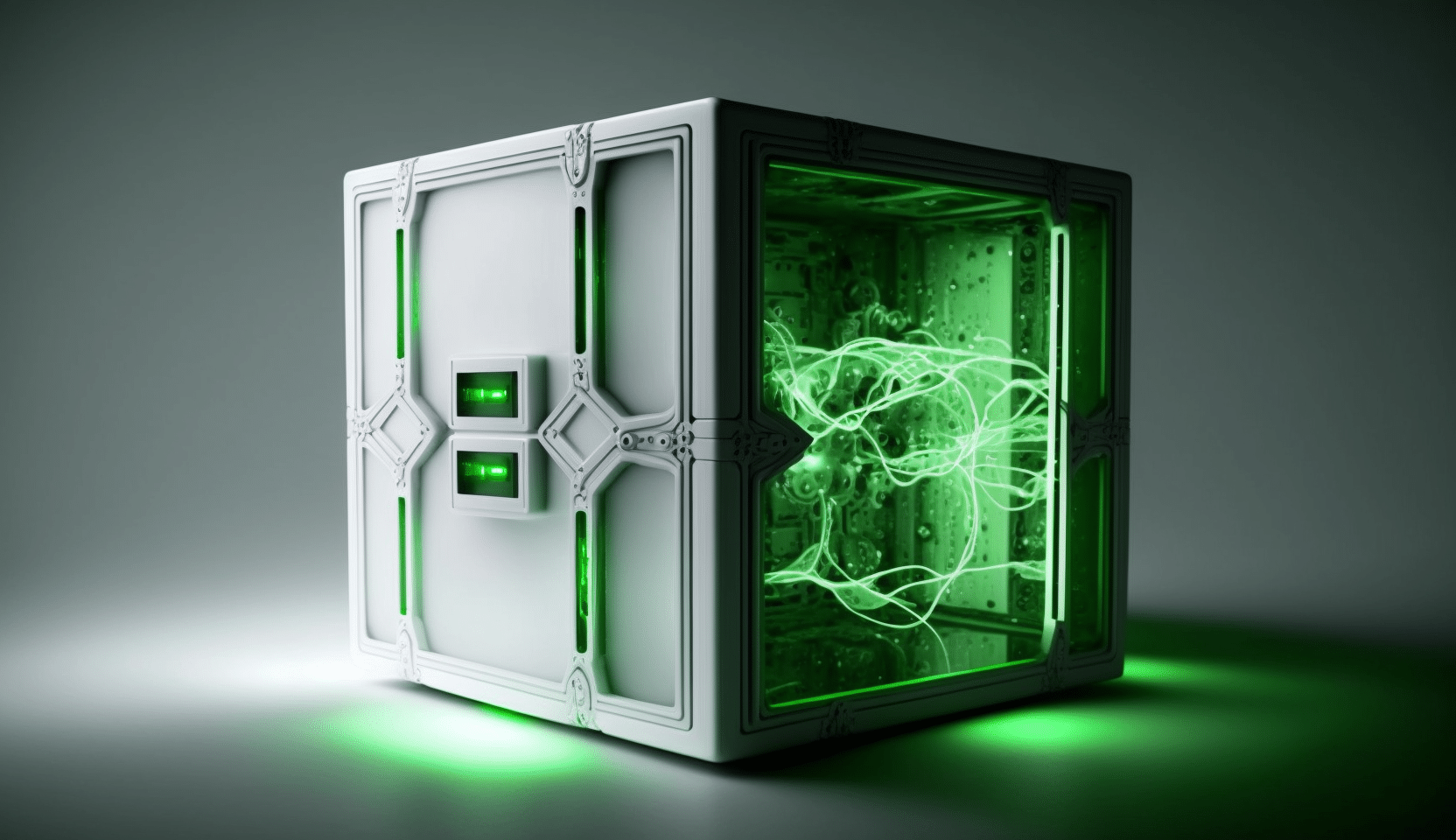 Building blocks of application testing
Our testing modes
BLACK BOX
+
Most realistic

Hacker perspective

No intelligence provided

Minimal permissions required
GREY BOX
++
Most common

Fast reconnaissance

All permissions granted

Partial documentation provided
WHITE BOX
+++
Most complete

High quality assurance

Full source code review

Full documentation provided
Pair hacking... because two minds are always better than one
At Cyrex, we're passionate about staying ahead of the curve when it comes to cybersecurity testing. One of the key methodologies that sets us apart is pair hacking. Our team of security engineers work in pairs or groups, emulating the techniques used by black hat hacker collectives to ensure that we're thoroughly testing the security of our clients' systems.
What makes pair hacking so effective is the collaboration and communication it fosters among our team members. Each engineer brings their unique perspective and skill set to the table, allowing us to identify and verify vulnerabilities and injection points that might otherwise go unnoticed. With this method, we're able to ensure that every aspect of the system is secure.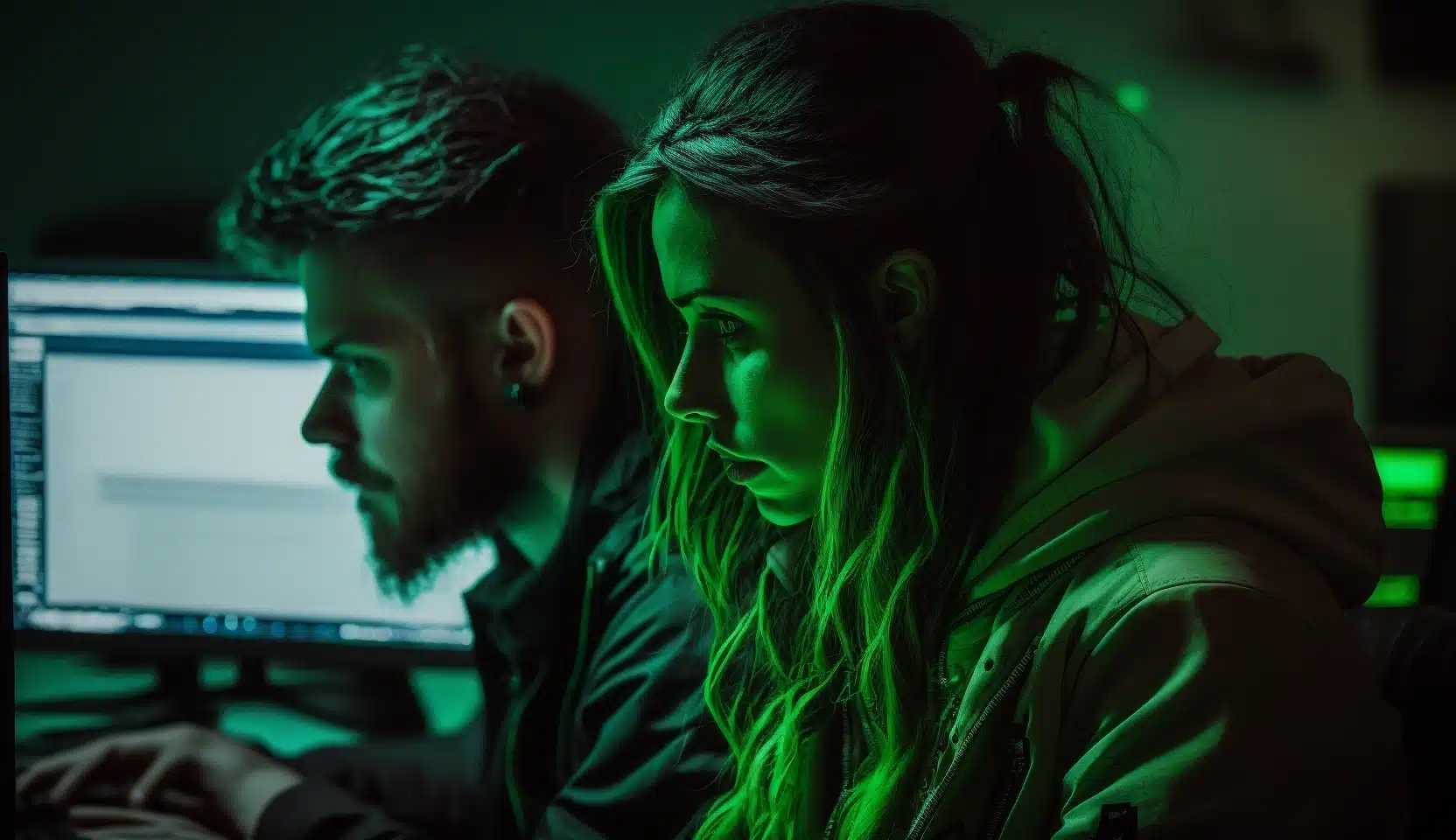 Our workflow
1
Passive Phase
Reconnaissance
This is where we get to know your application or software. Our teams determine the scope of your project by examining the target system, its architecture, programming languages, and functionalities.
2
Active Phase
Target Penetration
The real fun starts in this phase. Here, we do a deep dive with a full, manual penetration test of the target system based on our reconnaissance and previous findings. Fun fact: this process can account for up to 80% of the entire penetration testing cycle!
3
Reporting
Debrief & Next Steps
Once the full testing cycle has been completed, we deliver extensive, no-holes-barred reports on all system vulnerabilities, from small insertion points to major security issues. With this, we can provide creative best practice solutions that work with your workflows and processes. We also outline fully the potential risks of each issue and how a malicious agent could exploit them.
Don't just listen to us, find out what our clients and partners have to say

"Cyrex is fitted for the job. Efficiency, thoroughness, and an ability to quickly understand the scope of the security exercise are their assets. An optimal collaboration."
Codabox

"The security audits are always splendid. With the extensive reporting and risk assessment, our developers can effectively patch vulnerabilities."
Gameforge
"Working with Cyrex was an awesome experience all around. Cyrex' analysis and tests were all precise and really well explained, without sacrificing agility or comprehensiveness. I can easily say Jigstack is satisfied with the work delivered and we're keen to working once again with such a talented team."
Jigstack

"It was a pleasure working with the security team. They are extremely knowledgeable, capable, and very flexible; partnering with us and adjusting processes and communication to suit our needs. We are very much looking forward to an ongoing relationship between our teams."
Mythical